February was all about the love.
In fact, it started in January. The minute Christmas decorations get restocked, stores have filled the aisles with every kind of Valentine you can imagine. The smell of chalky conversation hearts takes many of us back to our grade school Valentine's Day parties when we constructed shoebox mail slots, held secret crushes and gorged on candy (maybe some of you are still doing that...) For some of us those are happy memories, and for others not so much.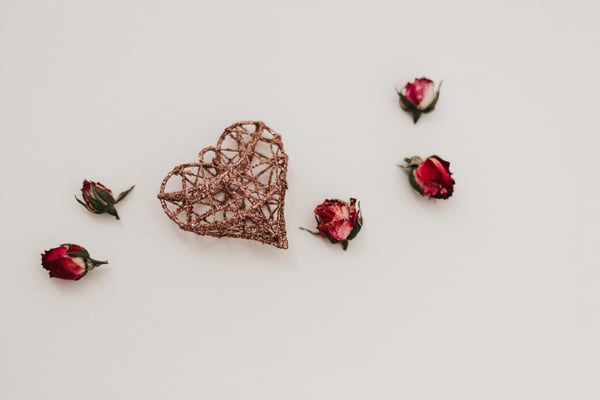 Valentine's happiness is founded on chocolate and flowers and the reminder that you should have love in your life. If you're not feeling very loved, the holiday can leave an empty, gaping hole. And that happens pretty frequently in high school.
When you're in the thick of teen emotions, reality can get distorted and it's easy to believe you're not as loved as you really are. It's easy to believe your parents just don't get it sometimes. They may tell you they love you, but it sure doesn't feel like it when they ground you. Your friends didn't include you the last time they went out. Your homecoming date didn't want to date you, even though you did. You're watching all these romances on Netflix and Taylor Swift is singing about boyfriends and you just want someone to love you for who you are.
These are all valid feelings. This is also the time in life you will experience some of the most extreme feelings you will ever have.
But today's news is bigger than the next great love song. Today you get to hear that there is someone whose love for you never wavers, no matter how big your feelings or doubts or insecurities.
This year, sit down with the person who has loved you from the beginning of time, knows you inside and out, sins and all, and gave his life for you. Maybe you've sang "Jesus Loves Me" thousands of times, but God still wants to reveal his affection for you in new, fresh ways. Just like we hope our loved ones will say "I love you" more than once, Jesus reminds you in His Word every day that his love is a forever holiday.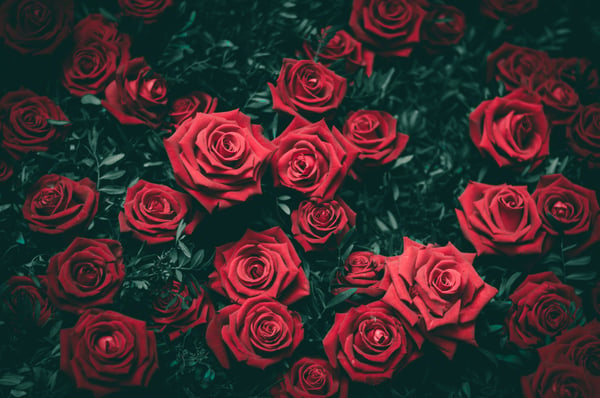 "I have loved you with an everlasting love; I have drawn you with unfailing kindness (Jeremiah 31:3).
"The Lord your God is with you, the Mighty Warrior who saves. He will take great delight in you; in his love he will no longer rebuke you, but will rejoice over you with singing" (Zephaniah 3:17).
"Praise the Lord, my soul, and forget not all his benefits—who forgives all your sins and heals all your diseases, who redeems your life from the pit and crowns you with love and compassion, who satisfies your desires with good things so that your youth is renewed like the eagle's" (Psalm 103:2-5).
"His banner over me is love" (Song of Songs 2:4).
"This is how God showed his love among us: He sent his one and only Son into the world that we might live through him. This is love: not that we loved God, but that he loved us and sent his Son as an atoning sacrifice for our sins." (1 John 4:9-10).
Prayer: Father, you lavished love on me from the start. Before I had a heartbeat, you loved me. When I mess up, you love me. After I've sinned and I'm afraid to come back, you welcome me. Every day I wake up, help me listen as you whisper "I love you" once more. I never get tired of hearing it! I pray all this in your name. Amen.