Books spark lively conversations in Mrs. Robbins' room, and this is largely due to an enlightening confession from the Freshman English teacher herself: "I was a reluctant reader in high school, like many of my students, which is why I love my job. I, too, can impact students and hopefully help them develop a love for literature that was not there before."
Rachelle Robbins has been teaching for eighteen years--four of those being at LuHi. She knew from a young age that she wanted to pursue the vocation because of an influential English teacher and basketball coach in her early life.
Her personal experience has taught her how important a good English teacher can be, and how to relate to and better teach her students. "My teaching style is one that offers a lot of structure, but at the same time is heavy on student input and discussion. I love activities and round tables that allow students an opportunity to voice their opinions, give feedback, and question and learn with greater understanding from one another. It is awesome to watch students' personalities, confidence, and knowledge grow through class activities and participation."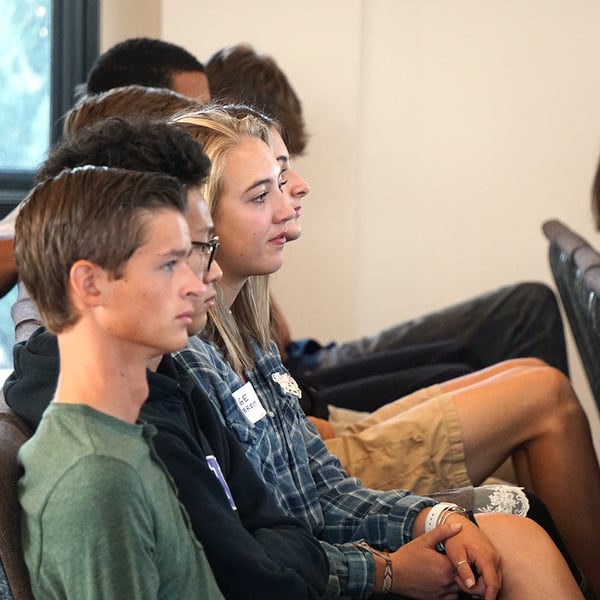 Her classroom stands out from other high school English classes for many reasons, but especially because of its emphasis on the Christian faith. In addition to analyzing the great works of literature and the authors' purposes from a human perspective, Mrs. Robbins' class focuses on the Christian perspective. "Faith is an integral component and/or theme of many literary pieces. Students realize the important part that God plays in one's life and the need for such a Christian belief in today's society."
Overall, the goals of the Freshman English class are to teach students' appreciation of literature as not only a form of communication, but also as an intimate look into the human condition; to help them build their comprehension and communication skills by growing a larger vocabulary; to better their communication techniques by developing strong written communication skills; and to expand their understanding of grammar in an effort to improve both their written and spoken communication.
Mrs. Robbins, what is your favorite part of teaching freshman English?
My favorite part of teaching freshmen is getting to know them when they enter high school, and then watching them grow through their four years. Not to mention, freshmen are the best! I love their personality and sense of humor.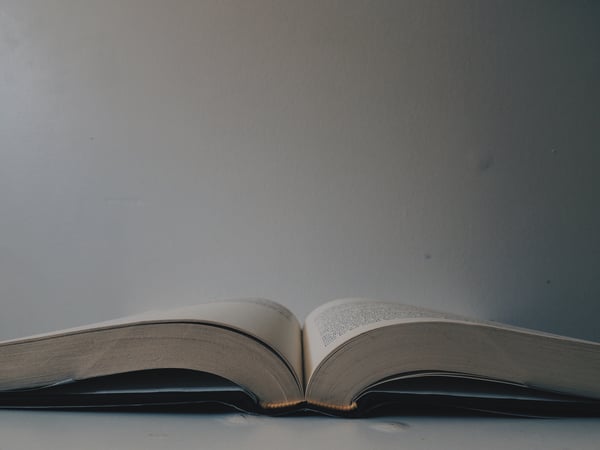 Do you have any particularly fond memories of class time?
My fondest memories come every year in November and December when I watch my classes participate in KidsGiving365. This is when I get to see my students bless those less fortunate. They bring in gifts for weeks and then they have a two-day wrapping party. In the past three years, my freshmen have sponsored approximately seventy-five children in the Denver area. These are truly some of my fondest memories as I watch my students be the hands of Jesus and bless others that would not have a Christmas without their generosity.
Do you have a favorite book or piece of literature?
The Great Gatsby is my favorite novel.
We hope you've enjoyed this sneak peek into the interactive Freshman English class! Thank you, Mrs. Robbins, for sharing your passion for literature and communication with our LuHi students.