If you're lucky, as a new freshman, you might have entered high school in a class of your former middle school classmates. But just as likely, you're either in a totally new school system, or all of your former friends and classmates have been scattered to different high schools. Even if you're around familiar faces, your classmates are also constantly growing up, discovering new interests, and you may not be running in the same social circles.
It's time to make some new friends. Now, the oldest saying may still be the wisest: "To have good friends, you must be a good friend." Start there, and then let's look at more specific ways to make new friends here at Lutheran High School!
Be Open to Others
It will be hard to make friends in high school if you don't try to connect with or talk to anyone new. It may take some time to get used to all the new folks around you, with different habits, talking patterns, senses of humor, and hobbies--but they're all wanting good friends just like you. If you're able to get up the courage to introduce yourself and at least give people the opportunity to befriend you, it takes more pressure off them to do the same.
Be Active in the School
Lutheran High School offers many clubs and extracurricular activities for students to get involved in. Whether sports or chess or drama or volunteer opportunities, being active means you automatically will be around other people and spending time getting to know them. Plus, high school is a great time to try new things.
At LuHi, we have a freshman retreat that helps the new class get to know each other in a fun environment. And there are opportunities to join a small group through Thrive to help you grow in your spiritual walk under upperclassman guidance, giving you chances to read Scripture and worship with new friends.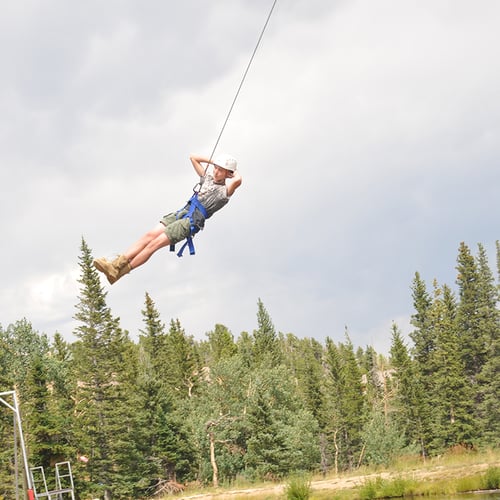 Follow Your Passions
What do you enjoy doing? Or what do you think you'll enjoy that you want to try out? Sports? More intellectual pursuits? Art? Whatever your interests, you can bet that other students are also already involved in clubs and class projects that focus on your passions. Why not let that be a natural way to meet people? When you share similar interests, it's far easier to start up conversations and have more positive energy around your interactions, making for fast friendships.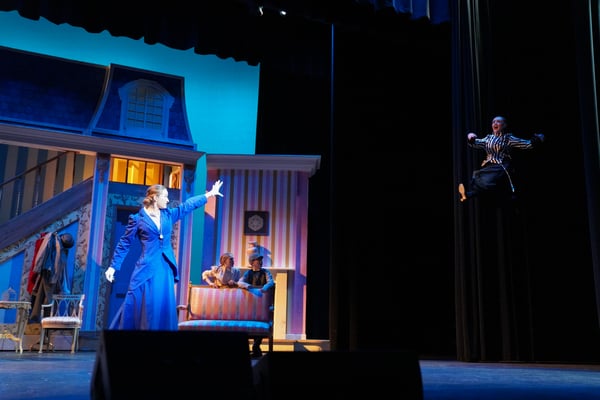 Learn to Network
This may sound like professional advice, and certainly will help in future career paths, but networking socially is just as viable when trying to make new connections. Social platforms exist entirely to help people meet and spend time together with fun activities or shared hobbies. You want to be safe while on social networks, but they can be powerful tools to meet people online first, both from school or in your community, and establish friendships that last for years.
Lastly, remember that you shouldn't have to change who you are just to "fit in" with a certain clique or crowd. If you have to fake your personality or do things that make you uncomfortable to get people to like you, are those really the people you want to be friends with? Be authentic! People can sense those who are being true to themselves and who also accepts others for just being who they are.
Know that you are hardly alone in your desire to make friends. We are created to be social creatures, and every other classmate in high school is wanting those close connections as well in their life. It can be hard to take those first steps and put yourself out there, but it's well worth it!