Meet the New LuHi Teachers, pt 1
It's that time of year again: Meet our new additions to the LuHi Teaching Staff for the 2022-23 school year. More new faces to come next week!
Bennett Reisler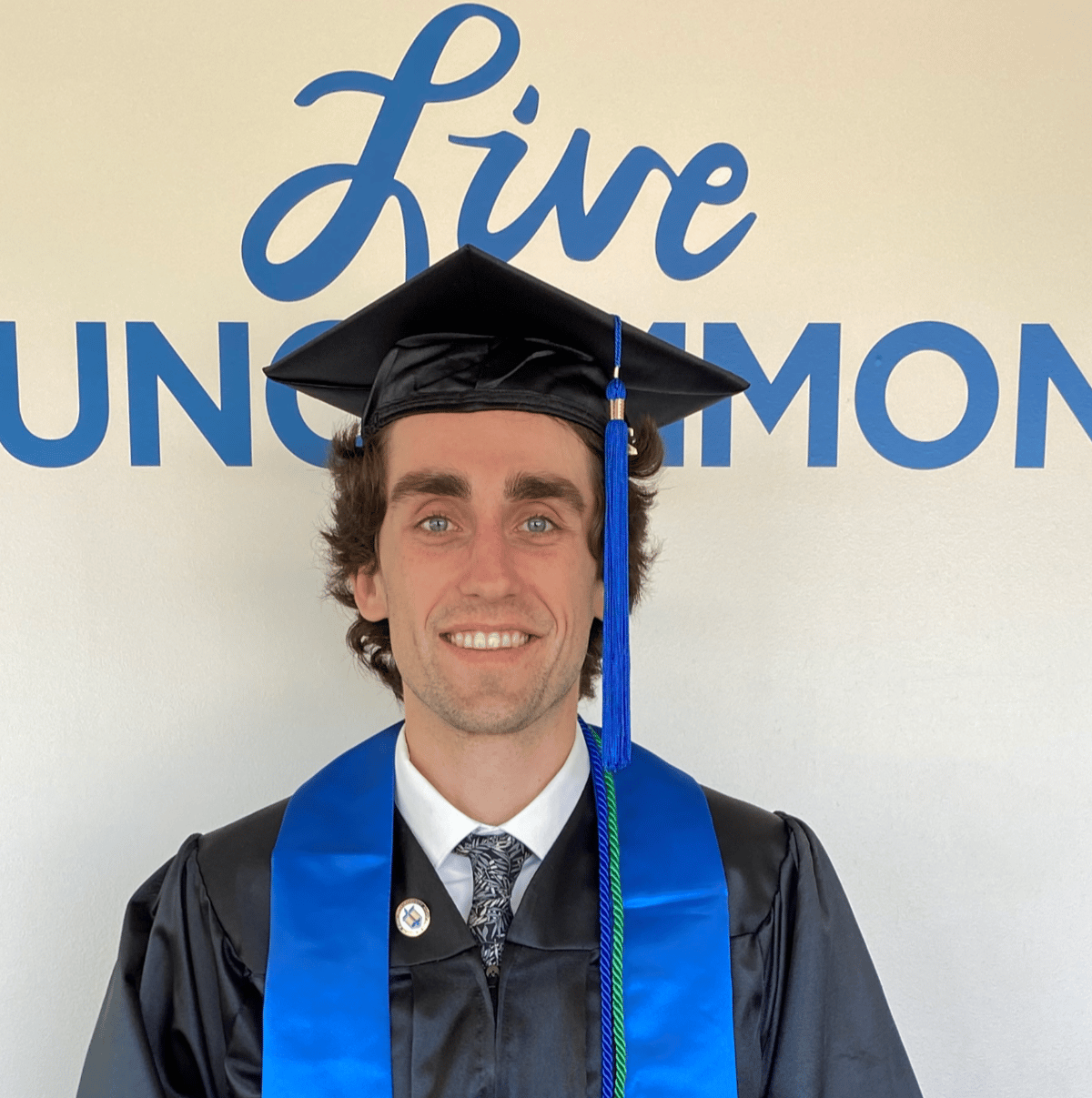 Bennett will join the Theology and Social Studies Departments for the 2022-2023 school year. Fresh out of college, Bennett graduated from Concordia University Wisconsin in May 2022 with his Bachelor of Arts in Secondary Education with an emphasis in History and Broad Field Social Studies. He also earned his minor in Theology.
Something he is looking forward to in the classroom is building relationships with the students and helping the next generation of Godly leaders grow and develop. He enjoys helping students learn more about the past, our world, and God's Word. One of his main goals is to dive into ways to serve students in and out of the classroom. He shares, "I come from a family of educators and coaches who have shaped me and helped me find a passion for sharing the Gospel with students. My mom is a Lutheran grade school teacher, my dad is a high school business teacher, and my older brother is a Graduate Assistant in the Athletics Department at Pepperdine University."
In his free time, Bennett enjoys reading, watching sports, hiking, biking, boating, and both downhill and water skiing.
Madison Beran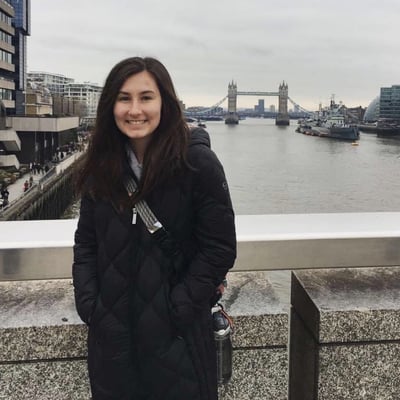 In December of 2021, Madison graduated from Concordia University Nebraska with her Bachelor of Science degree in Mathematics and Education as well as her Lutheran Teacher Diploma. She's joining the Math Department at LuHi. She's looking forward to having her own classroom and group of students so she can get to know them and build strong relationships. She's also looking forward to meeting her coworkers. She shares that one of her main goals for the 2022-2023 school year is to find new ways to get involved in the LuHi community.
Madison enjoys running, reading, visiting new places, and spending lots of time with friends and family in her spare time.
Ethan Pankow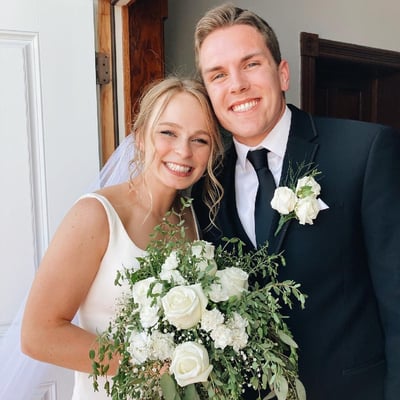 Ethan is another May 2022 grad with his Bachelor of Science degree in Education with an endorsement in Secondary Education Mathematics and his Lutheran Teacher Diploma. He is looking forward to becoming part of the LuHi culture, meeting the LuHi families, and having the opportunity to minister to them. One of his goals for the 2022-20223 school year is to become an integral part of the math department while learning as much as possible.
He enjoys being active and outdoors in his free time. His wife, Hannah, will also be joining us as a new LuHi art teacher!
Judy Musick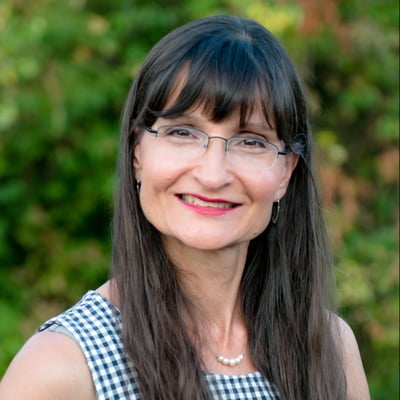 Judy views her move to Colorado as a bit of a homecoming; she lived in Colorado from 4th grade through college. She'll be joining the English Department. Judy graduated from Concordia College in St Paul, Minnesota, with a double major in Engish and Biblical Studies. She's also spent three years in Fukushima, Japan, working as a missionary with the LCMS Overseas Volunteer Youth Mission Program.
Her goal this coming year is to learn the ropes at LuHi so she can "walk the high wire with the best of them." She shares, "Teaching is a wonderful opportunity to connect with students and make positive memories related to learning."
In her spare time, she enjoys traveling, spending time with her children and grandchild, brewing kombucha, and working on her discipleship curriculum.
Thanks for helping us welcome these new LuHi Staffers to our community!