Meet the New LuHi Teachers & Staff, pt 3
We are excited to introduce even more new LuHi staff members for this coming school year. Meet the new faces you'll see around campus.
Heather Homami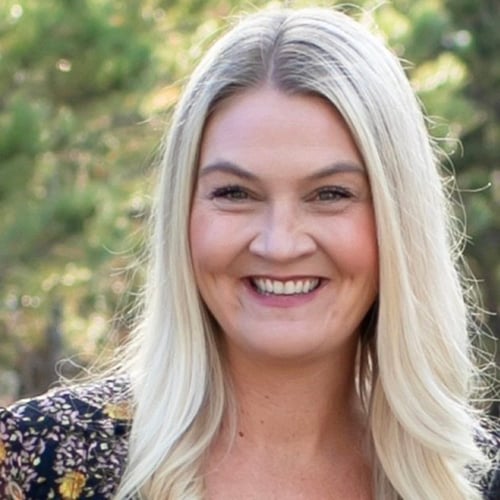 Heather is joining our Access team. In 2003, she graduated from California State University - Northridge with her BA in Sociology. She then went on to earn her Masters of Education in Special Ed in 2019. She's looking forward to witnessing growth and independence in her students. This year, she'll focus on building strong relationships with her students and coworkers.
She shares that she loves spending time with her husband and two sons, Hayden and Hudson. "My husband and I love watching Hayden play baseball and Hudson play soccer. We love traveling and adventuring together!"
Britt Gusmus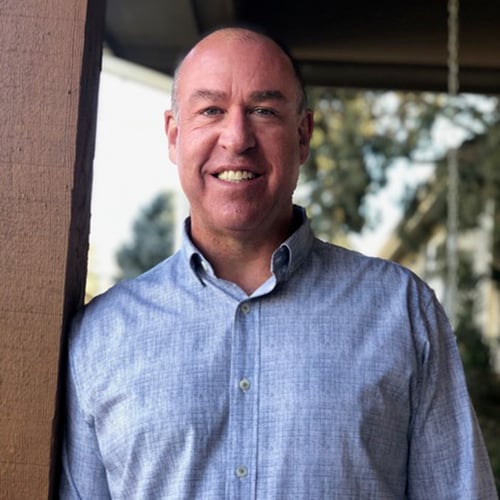 Britt is joining the LuHi staff as our new Dean of Students. He earned his undergraduate degree at Regis University with a Bachelor's in Humanities and Social Studies. He then went on to earn his Masters of Education in Curriculum, Assessment, and Instruction in 2013. One thing Britt is looking forward to is, "being an energetic and enthusiastic presence for the entire Lutheran High School community through service, care, and modeling how Jesus lived in everything I do." One of his main goals for the upcoming school year is to build relationships with the students and staff and become a trusted member of our community.
In his spare time, he loves spending time with his wife and two children. He shares, "Whether it is taking a road trip, walking the neighborhood, hiking in National Parks, snorkeling in the Pacific Ocean or having dinner at the dining room table, my favorite thing to do is be with my family." He is also the Offensive Coordinator for the Chatfield High School football team and is an Amazon Best Selling Author. His books include The Oak Tree Source: Becoming a Man of Strength, Substance, and Spirituality and The Impact of Influence.
Josie Oberdieck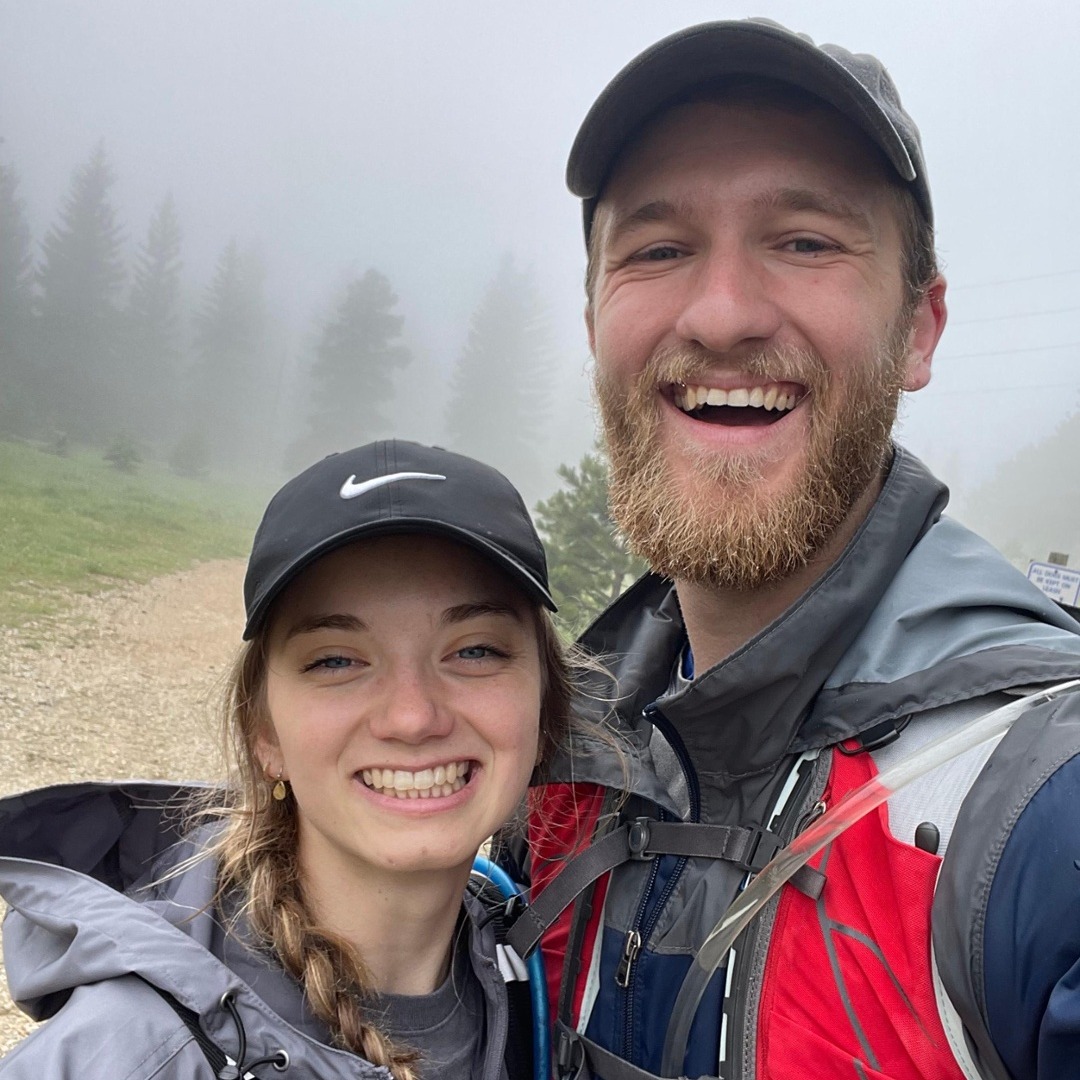 Josie is a 2022 grad from Concordia University, Nebraska with a Bachelor of Science in Education. At LuHi, she'll join our English staff. We introduced her husband, Tim, last week. Josie is looking forward to helping students expand their world while learning how we as Christians fit in. One of her goals is to read a book she's never read before. She shares that she loves Lutheran education and in her free time likes to read, hike, and travel.
Jenna Ritter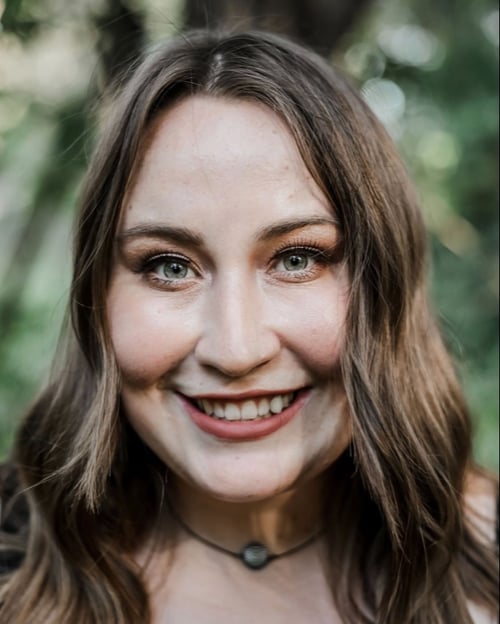 Jenna is joining the LuHi Guidance Counseling Department this coming Fall. She shares that she is looking forward to many aspects of the role but is most excited about building relationships with the students and encouraging them in their faith and identity. Jenna received her BA in Business Administration from Colorado Christian University.
Besides her new role at LuHi, she is also a wedding coordinator on the side. In her free time, she enjoys cooking, baking, hosting dinners and game nights, fly fishing, playing pickleball and volleyball, spending time with friends and family, and volunteering with the kid's ministry at her church.
Thanks for helping welcome all the new hires joining our LuHi community this Fall!