This summer break is shaping up to be like no other–admittedly, not in the way we'd all like. After all, the COVID-19 pandemic is still hitting people hard in all areas of life, and the closer we get to school being over with things like city lockdowns and personal quarantines still in effect, many of us may be wondering how this will impact our planned summer vacations, graduation parties, road trips, and general plans to make the most of the few months before school starts up again (with graduating seniors also looking to a whole new college transition).
Yes, most likely your summer travel plans will have to be postponed, if not canceled. That's the harsh reality most people have to live with right now. But that doesn't mean all that time spent at home is going to waste! Summer can still be the perfect time to continue finding ways to have new experiences, learn new skills, expand your horizons, and have fun.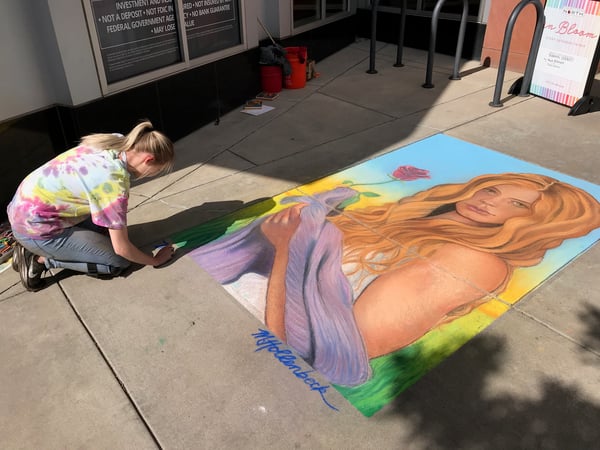 How to Get Creative With Summer
Continue Your Schooling - Obviously one of the big things students love about summer is the lack of school and all the free time. But with learning progression already challenged by the online environment, it can behoove students to keep at least small amounts of independent study alive throughout the summer months. It can also help ease the transition back to school the following year with the structure it provides.
Learn a New Skill - Now is the perfect time to invest the hours needed to learn a new skill, whether for fun or professional reasons. This could be a musical instrument you've always wanted to play. It could mean mastering chess or sleight of hand. Maybe you've wanted to write a novel or try your hand at another artistic medium. The possibilities are endless, and there are countless online platforms where experts in practically every field are available to teach via extensive and intensive via video courses.
Get Crafty - This can be anything from scrapbooking to painting a mural on your bedroom wall and everything in between. Why not use this time to create some fun craft projects and art pieces? Love design? Find ways to redecorate the home. Love fashion? See what you can do with your current wardrobe or repurposed jeans. Into the outdoors? Start sprucing up the garden and turn that landscape into something beautiful to behold.
Get Cooking - There's been a bit of an at-home baking craze as families have decided to use their free time to make more of their own food. Why not give the kids more time in the kitchen and help them learn excellent ways to make home-cooked meals, learn baking skills, and become a young chef during this time? Who knows? Maybe they'll even be better at making dinner than you! Plus it can make for a great family bonding experience.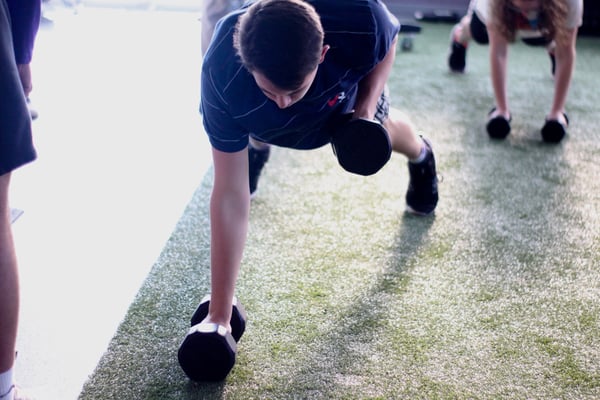 Focus on Fitness - Whether you're involved in a sport or not, staying healthy and active is important. Many people have set up home gyms to exercise, but that's not the only option. Getting out for a run or hike is still a possibility in some areas, so long as social distancing measures are still kept. Keeping up on physical fitness is just as critical, especially when staying at home can tempt us to lie around all day and eat our emotions.
These are just a few ways you can continue to make the most of your summer vacation, whether or not you're still practicing social distancing. The coronavirus pandemic doesn't have to stop us from living life in a meaningful and productive way (and having a bit of rest and fun in the midst of it).
What ideas do you have for summer break? How will you adjust to keep active while staying safe and healthy?