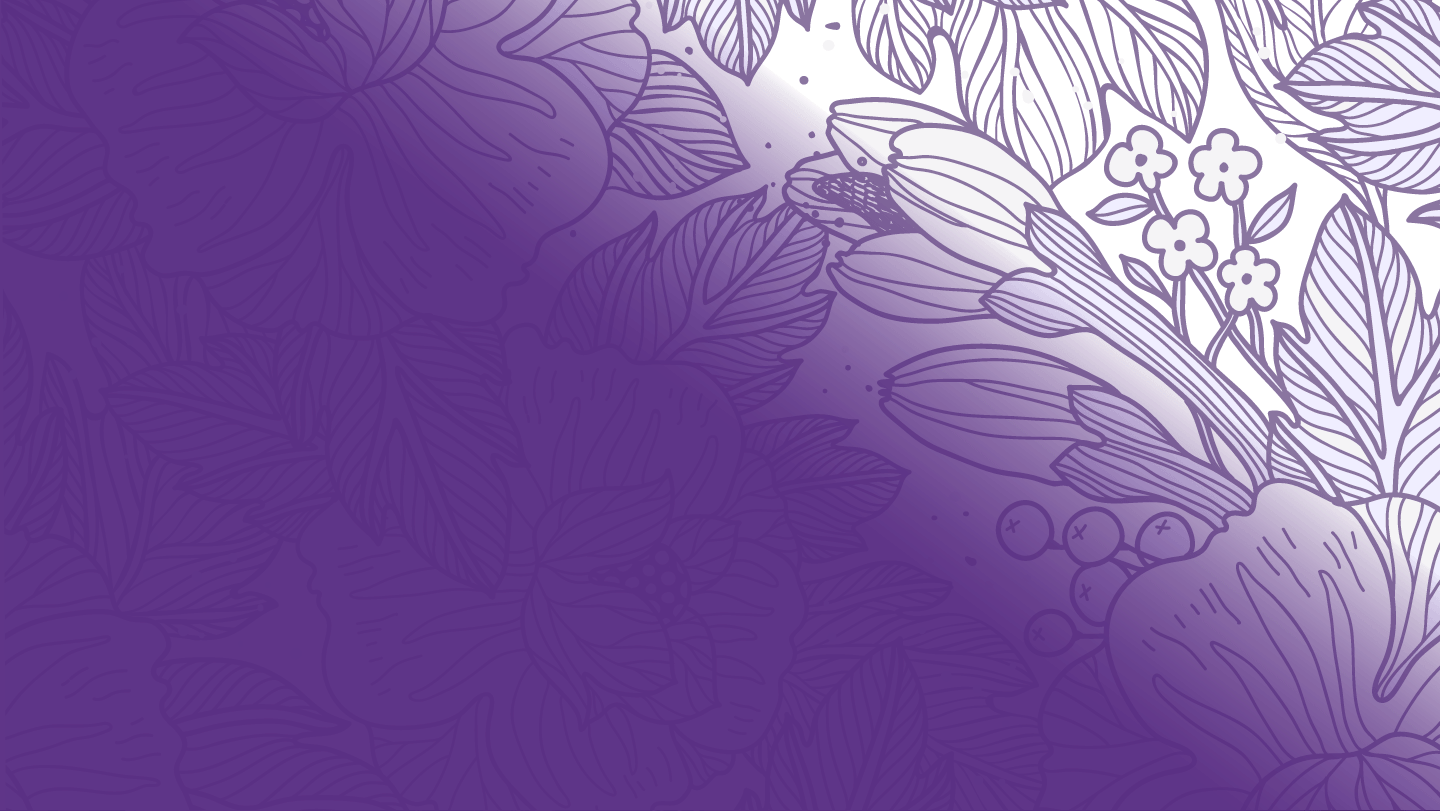 Come to the Annual Auction!
Support LuHi at our 24th Annual Colorado Lutheran High School Association Auction on November 17th.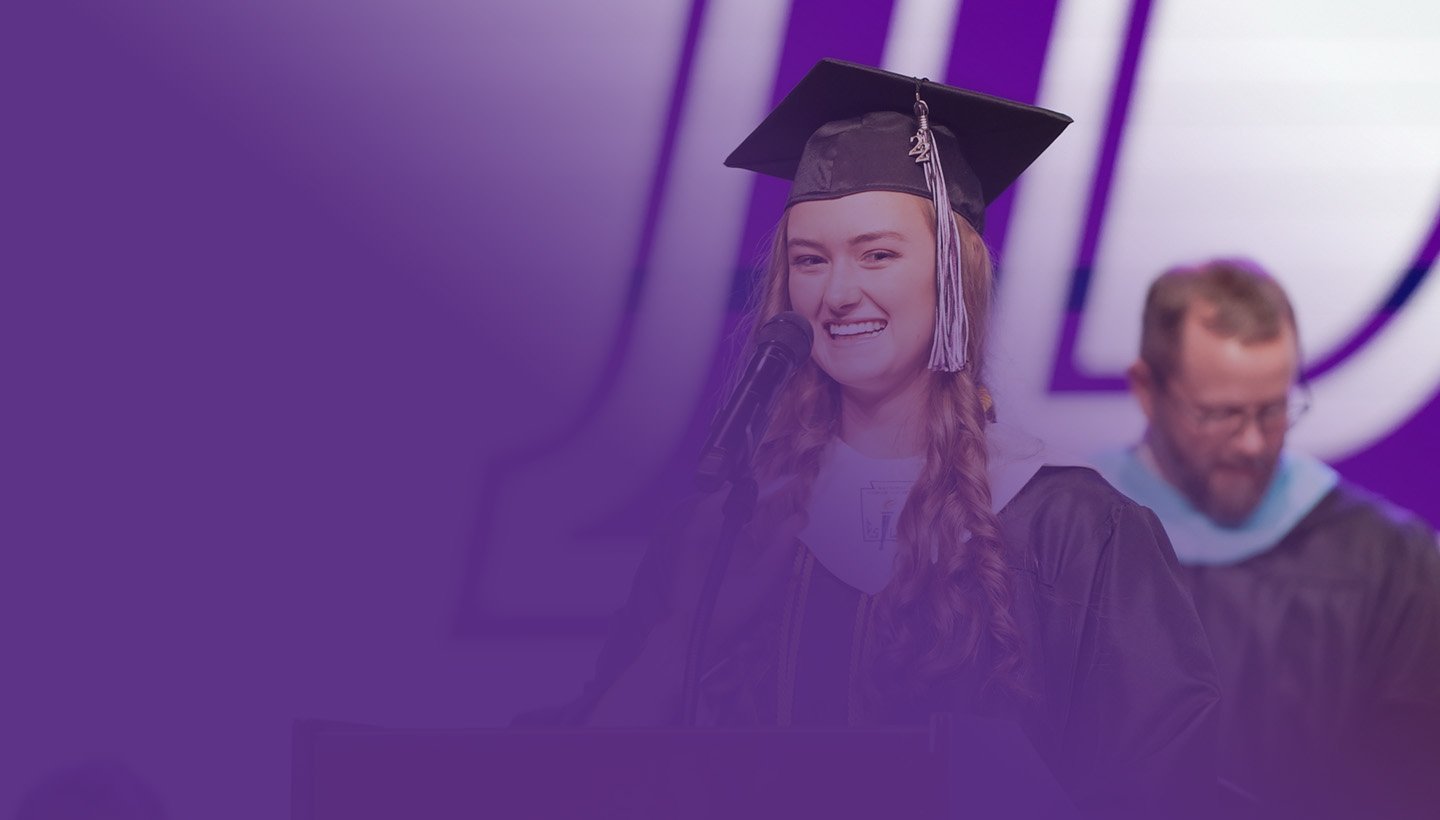 Community Events
From the LuHi Musical to our Annual Auction to Youth Summer Camps, there's an event for everyone to plug into! We love being in Parker and want you to join in our community.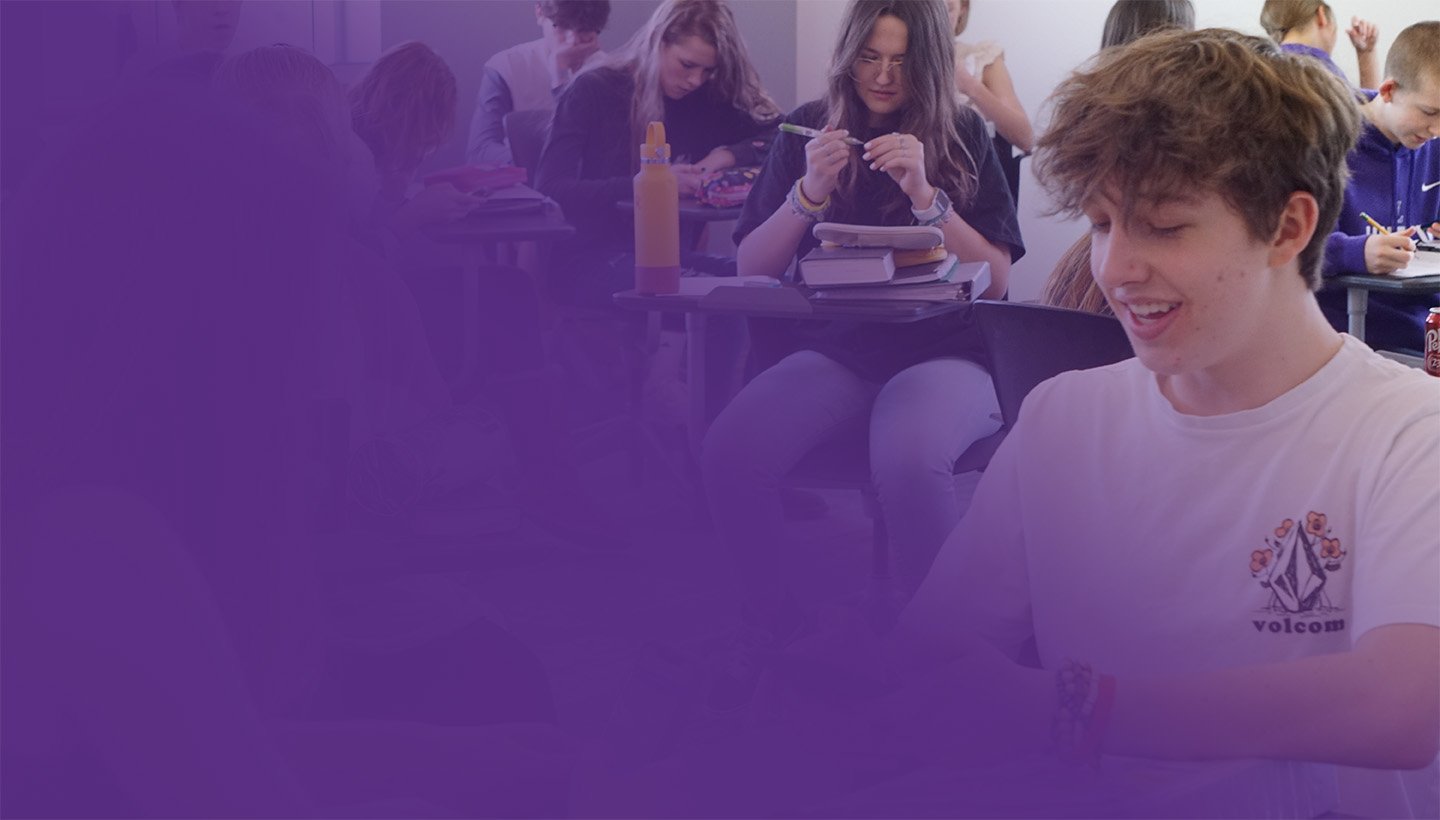 Donate to LuHi
We could not exist without the generosity of our donors. If you'd like to make a financial gift to support our mission or if you would like to speak with our Donor Advisor, click here.
Help Advance Our Mission
Your gift of time, prayers, and money makes a world of difference to our students and our school.
Student Testimonials
LuHi has challenged my personal growth in my faith journey. I honestly think I would not be so certain in my beliefs or be willing to talk about my faith if it wasn't for the learning opportunities given to me. LuHi has provided such a great community, as well as given me opportunities to grow as a student, leader, and follower of Christ.
The LuHi staff is unbelievable. They care about each individual so much. Throughout the last several years, there has always been at least one staff member that I would feel comfortable going to if I just needed to talk. I always knew, however, that any one of them would take time out of their day to sit down and talk with me. This is something that makes Lutheran so special.
LuHi's theology classes have given me a greater knowledge of my faith and helped answer all the questions that I had. LuHi has given me the opportunity to be surrounded by the Word everyday and that has impacted my life greatly.
Lutheran High School wants to see all the students succeed. All the teachers want to help you whenever they can. They are there for you in your highs and your lows. They make high school seem like you are part of one big family.
Since my first day at Lutheran, I have felt the uplifting Christian culture. Students and staff are incredibly supportive and create a strong sense of community. I am grateful for receiving a challenging yet enjoyable educational experience in an extremely positive environment. I will never forget how my friends and teachers at Lutheran have impacted the trajectory of my life.
I love that LuHi goes all in for its students. I can truly say that all of the teachers are truly invested in being the best educator that they can and in knowing you personally. Yet, my favorite thing about Lutheran is that everything is Christ centered. While you do not have to believe in God to come here, the teachers and faculty are more than willing to dive into those tough conversations regarding faith and will continually point you towards Him.