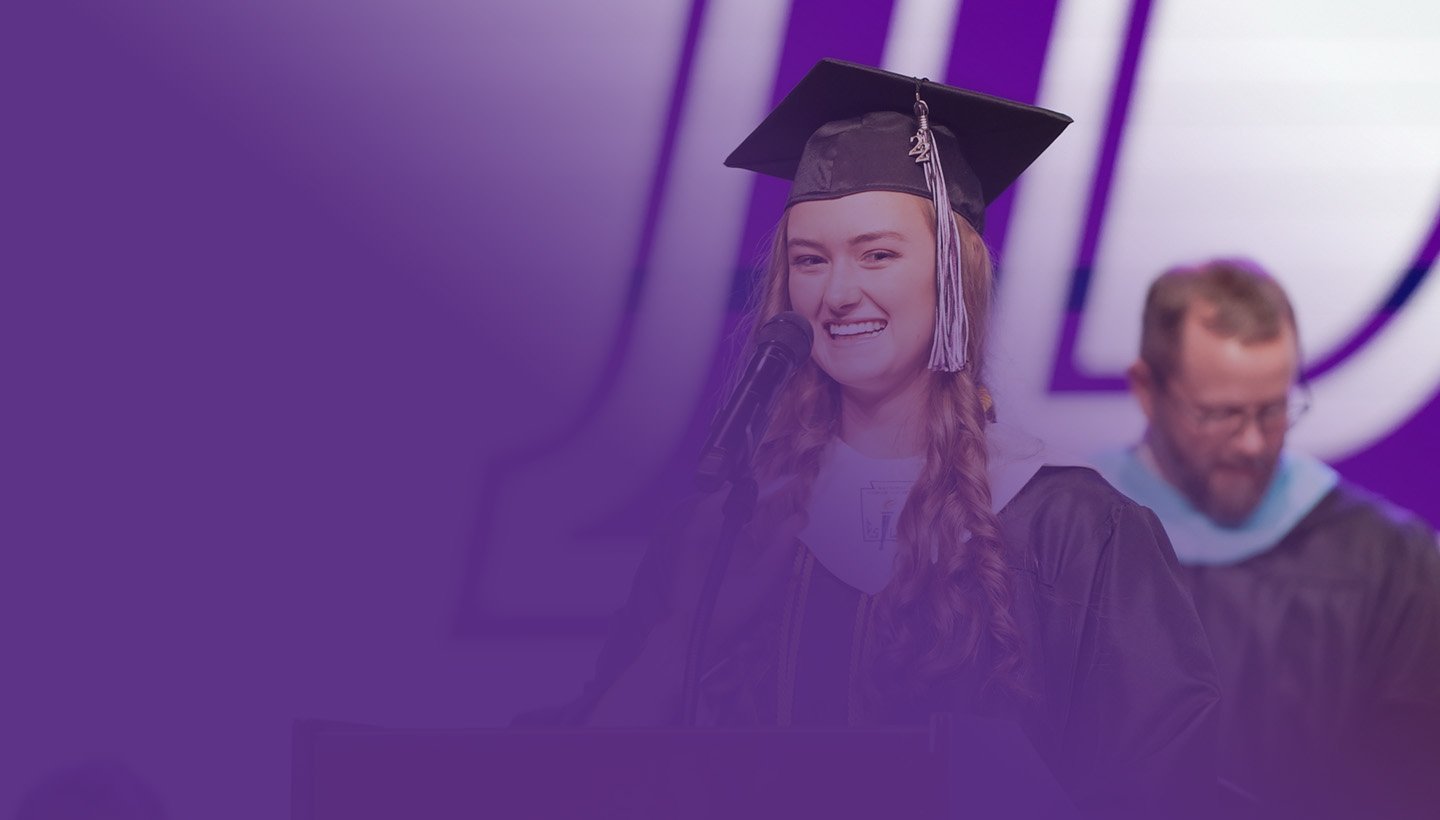 Community Events
From the LuHi Musical to our Annual Auction to Youth Summer Camps, there's an event for everyone to plug into! We love being in Parker and want you to join in our community.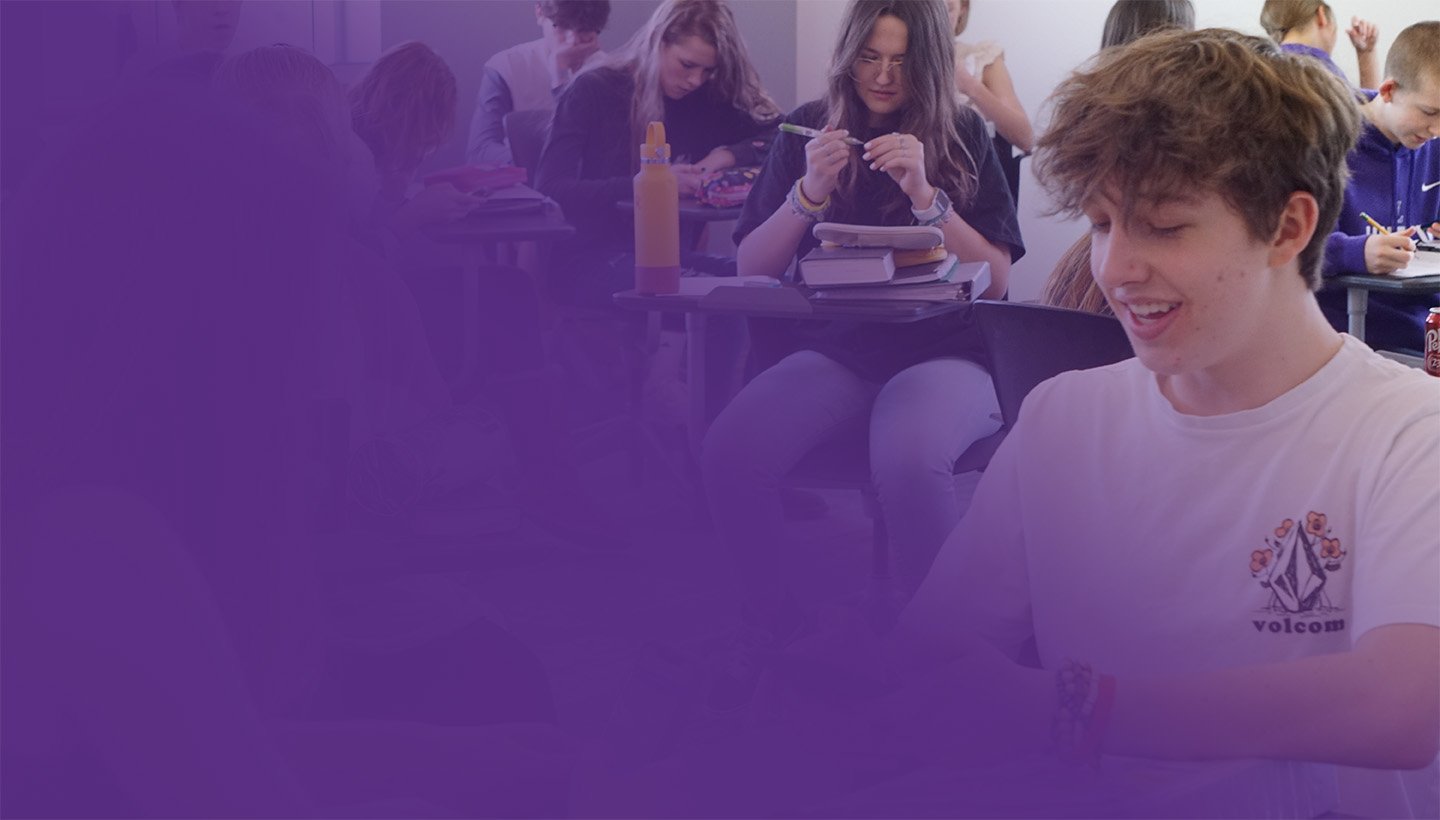 Donate to LuHi
We could not exist without the generosity of our donors. If you'd like to make a financial gift to support our mission or if you would like to speak with our Donor Advisor, click here.
Help Advance Our Mission
Your gift of time, prayers, and money makes a world of difference to our students and our school.
Student Testimonials
All of the courses I selected for my first semester at Clemson are advanced courses and I feel that I am already ahead of my classmates. I feel comfortable, even knowledgeable in the material we are learning and because of that I can even help others in my class with their work. I feel strongly that I would not be able to be where I am at in my math skills without Ms. Hoehne's excellent teaching as well as her graciousness in my times of failure. Her teaching is just a reflection of my experience with Lutheran high school as a whole. All of my teachers had a clear expectation of their students giving their God-given best but I feel like Lutheran is set apart because you all understand that a student's best might look different from one day to another. I left high school feeling prepared for college, but I now know that time at Lutheran gave me all of the tools I need to be successful here if I use them. I continue to feel encouraged from my time at Lutheran because even though I graduated, I know you are all still cheering me on and want me to succeed. I am so grateful to you and all of the staff at Lutheran for such a wonderful experience throughout my time there.
Lutheran high school wants to see all the students succeed. All the teachers want to help you whenever they can. They are there for you in your highs and your lows. They make high school seem like you are part of one big family.
Lutheran is a truly wonderful environment, with an impressive culture. I think that there are three main things that make our culture so special, One: our teachers are incredible. They are so dedicated to their students. Not only are they great at teaching, but they care about each student individually. Two: mindset. God given best is what is expected of you at LuHi. It is understood that you won't be good at everything, but it is expected that you do your best. Three: our culture all centers around Jesus. That's the biggest factor that makes LuHi so special, that Jesus is the cornerstone and the building block of this school.
The skills I learned in Lights Academy such as deep work and researching have been a staple in my college life. The questioning process done in Lights for each project planning document has been really helpful for research papers! I was so lucky to have been in Lights Academy and been able to learn from Mr Black and others in the class!