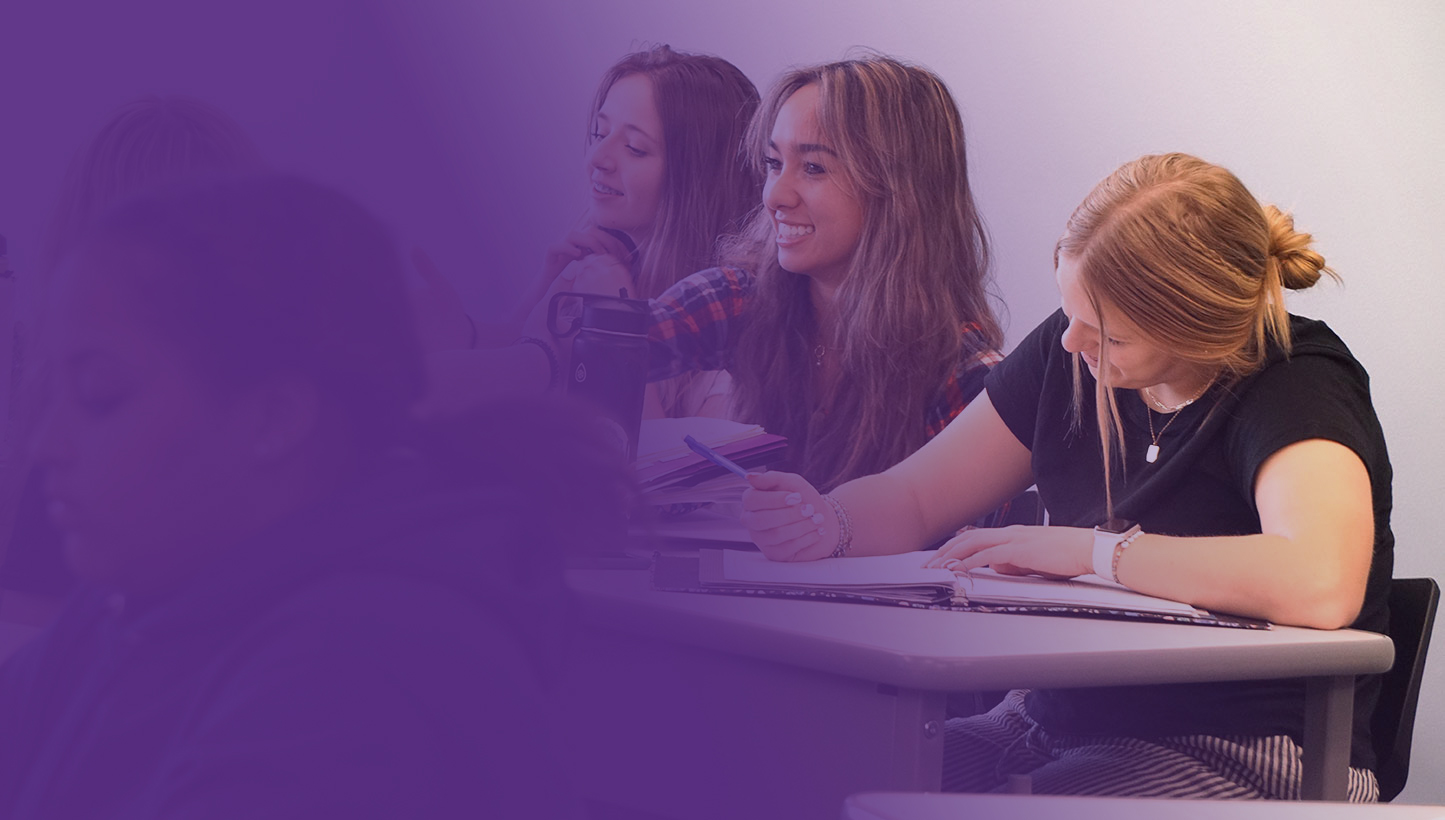 Welcome back, LuHi families! Let's have a great 2022-2023 school year.
Is your student going to miss school soon?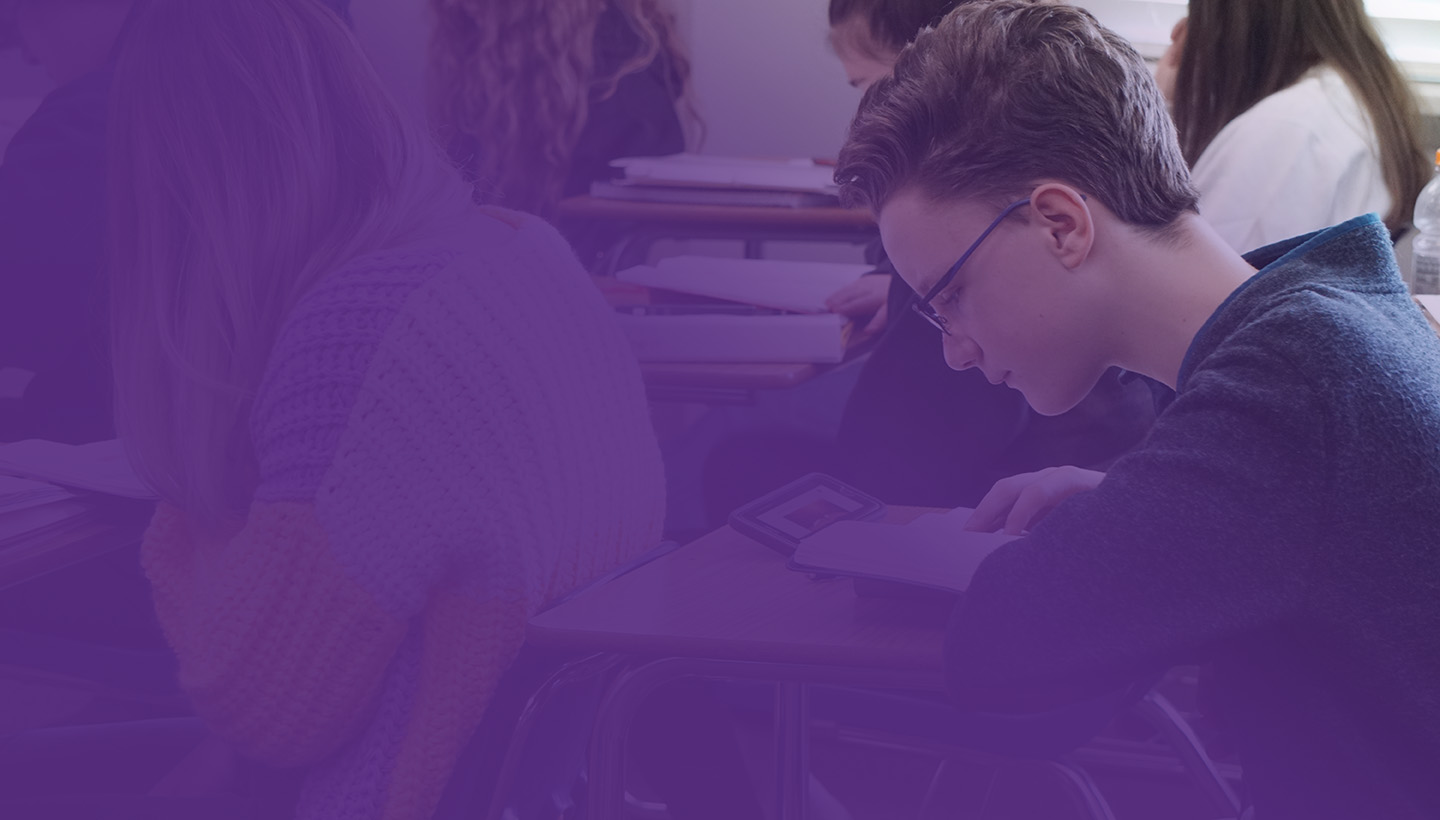 Did you miss an announcement from Mr Ness?
Find a log of recent announcements from the front office on our website.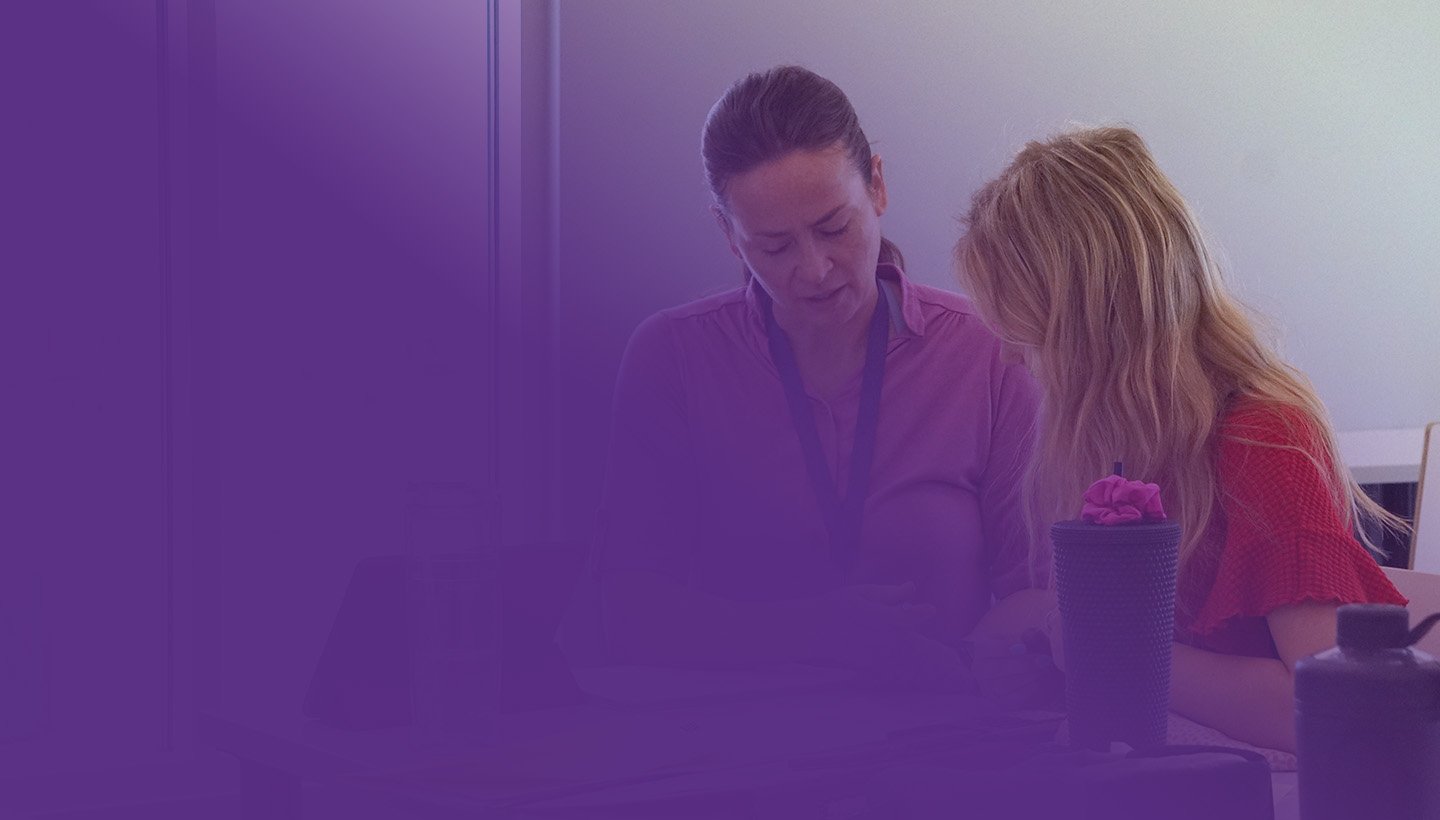 Our faculty and staff are here to help.
Reach out to them anytime to talk about your student's needs. Find their email on the staff directory.
September 26 - October 2
26

Cancelled FAFSA Workshop: Seniors Start Now! 7-8PM

26

Football vs Resurrection Christian (JV) 4:30PM

26

Softball @ Palmer Ridge (V/JV) 3:30PM/JV to Follow

26

Boys Soccer @ Grandview (C) 4:30PM

26

Boys Golf PPAC Championship - Eisenhower GC USAFA TBD

26

Boys Golf JV Championship - Eisenhower USAFA 8AM

27

Boys Soccer @ Elizabeth (JV/V) 4/6PM

27

Volleyball vs Discovery Canyon (C2/JV/V) *Pack the Den 4/5/6PM

28

"See You at the Pole" 7AM

28

Softball @ Discovery Canyon (V) 4PM

29

Boys Soccer @ Palmer Ridge (JV/V) 5PM/7PM

29

Volleyball @ Lewis Palmer (C/JV/V) 4:40PM/5:30PM/6:30PM

30

Fall Show Performances (Schoolhouse Theater)

30

Cross Country @ Desert Twilight XC Festival (V) Boys - 8PM/Girls 9PM

1

Fall Show Performances (Schoolhouse Theater)

1

Football @ Heritage High School (JV) 11AM

1

Football @ Heritage High School (C) 9AM

1

Softball vs Air Academy & Discovery Canyon (JV) *O'Brien 9 LuHi vs DC/10:30 AA vs DC/12 LuHi vs AA 9AM/10:30AM/12PM

1

Boys Soccer vs Northfield (C/JV) 10AM/11:30AM

2

Fall Show Performances (Schoolhouse Theater)
Attendance Information
If your student will be arriving late, leaving early, leaving school for an appointment, or will be absent (due to illness, family vacation, or other reasons) please email attendance@lhsparker.org or call the front office at 303-841-5551 ext 200 before 7:30 that morning. Students should come to the office after first period to pick up their pass to get out of class and off campus. For additional details please refer to the Student-Parent Handbook.
Special Schedule, Wednesday, September 21
Period 1 7:40-8:17
Period 2 8:22-8:59
Chapel 9:04-9:56
Period 3 10:01-10:38
Period 4 10:43-11:20
Period 5A 11:25-12:02
Period 5B 12:07-12:44
Period 6 12:49-1:26
Period 7 1:31-2:08
Period 8 2:13-2:50
Parents in Prayer
Fridays at 7:50-8:40 a.m. in the courtyard
Come pray with us! We'll pray for LuHi faculty, staff, students, and families. We meet most Fridays during the school year. Since we'll be starting in the courtyard, if you have a chair that is easy to carry, bring it with you. If you can't make it on Fridays, that is okay! Come when you can or pray from home or work, wherever or whenever; just make sure you're on the email list. To receive the prayer list each week or learn more about Parents in Prayer, please contact Annie Peters at prayer@lhsparker.org.
Shuttle Transportation
LuHi offers shuttle transportation to and from school from 7 different locations. The daily fee to use the shuttle is $5 (for both one-way and round-trip). Monthly usage will be recorded and payments will be made through the family's FACTs account on a monthly basis. All shuttles depart from LuHi after school at 3:15pm unless otherwise noted.
Peace with Christ Christian School
3290 S. Tower Rd., Aurora 80013
Leaves the parking lot at 6:55 am
Chili's parking lot at Southlands Mall
6379 S. Southlands Parkway, Aurora, CO 80016
Leaves the parking lot at 7:10 am
Castle Rock Arby's by Castle Rock Outlet Mall
742 Genoa Way, Castle Rock, CO 80109
Leaves the parking lot at 7:10 am, Return departure at 3:10pm
St. John's Lutheran School
700 S Franklin St, Denver, 80209
Leaves the parking lot at 6:50 am
Shepherd of the Hills Lutheran Church
7691 S University Blvd, Centennial, CO 80122
Leaves the south parking lot at 6:55 am
Highlands Ranch Chuze Fitness
9449 S University Blvd, Highlands Ranch, CO 80126
Leaves the parking lot at 7:00 am
Elizabeth Walmart
2100 Legacy Circle, Elizabeth, CO 80107
Leaves the parking lot at 6:45 a.m. (Morning shuttle only, does not return in the afternoon.)
Lunch Options
Monday: Panda Express Orange Chicken and Rice $8.00/bowl
Tuesday: Little Caesars $2.00/slice
Wednesday: Chick-fil-a $7.00 for sandwich and chips
Thursday: Capriotti's $8.00 for sandwich and chips
Friday: Noodles Spaghetti or Mac n Cheese $7.00/bowl