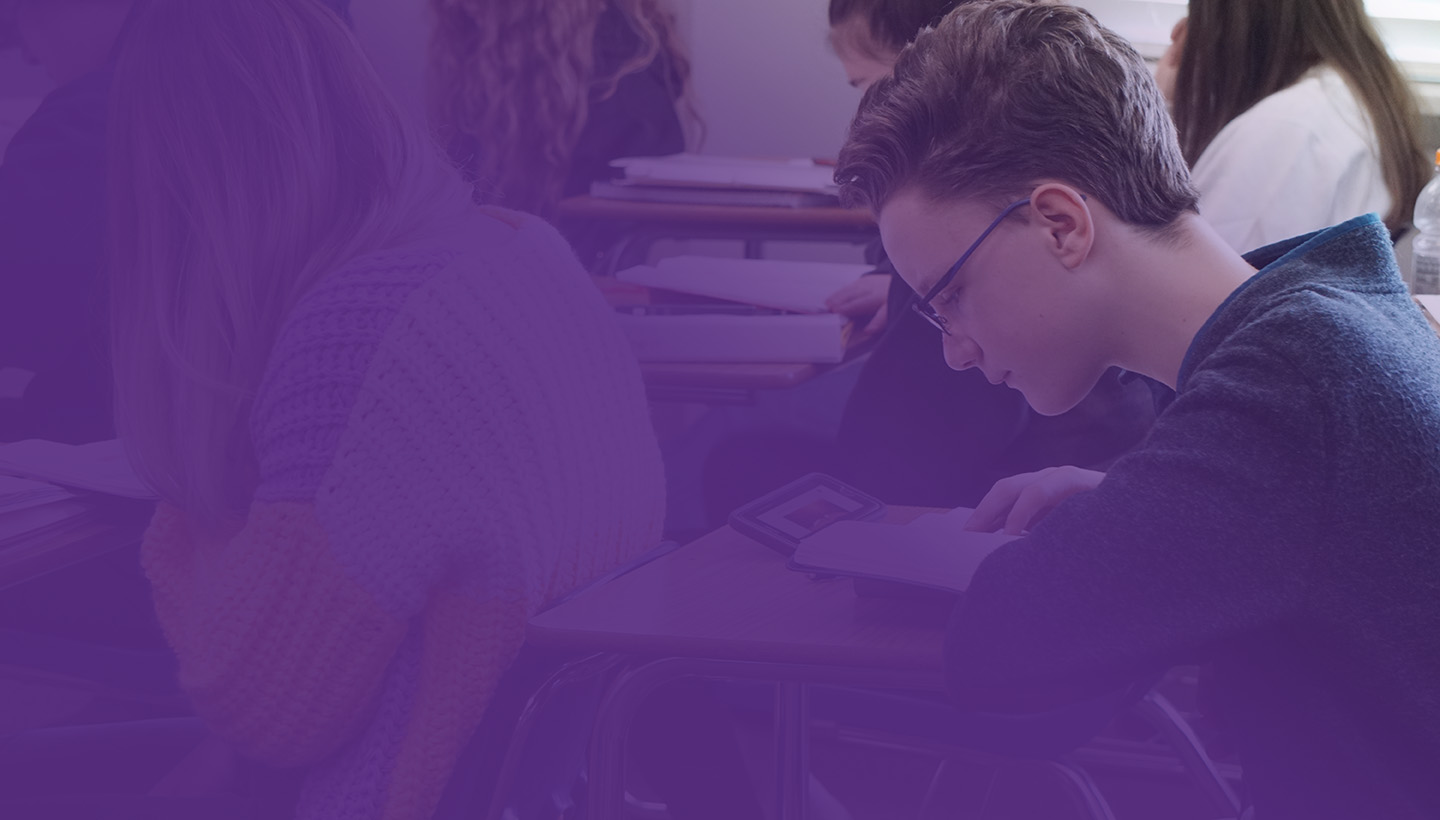 Did you miss an announcement?
Find a log of recent announcements from the front office on our website.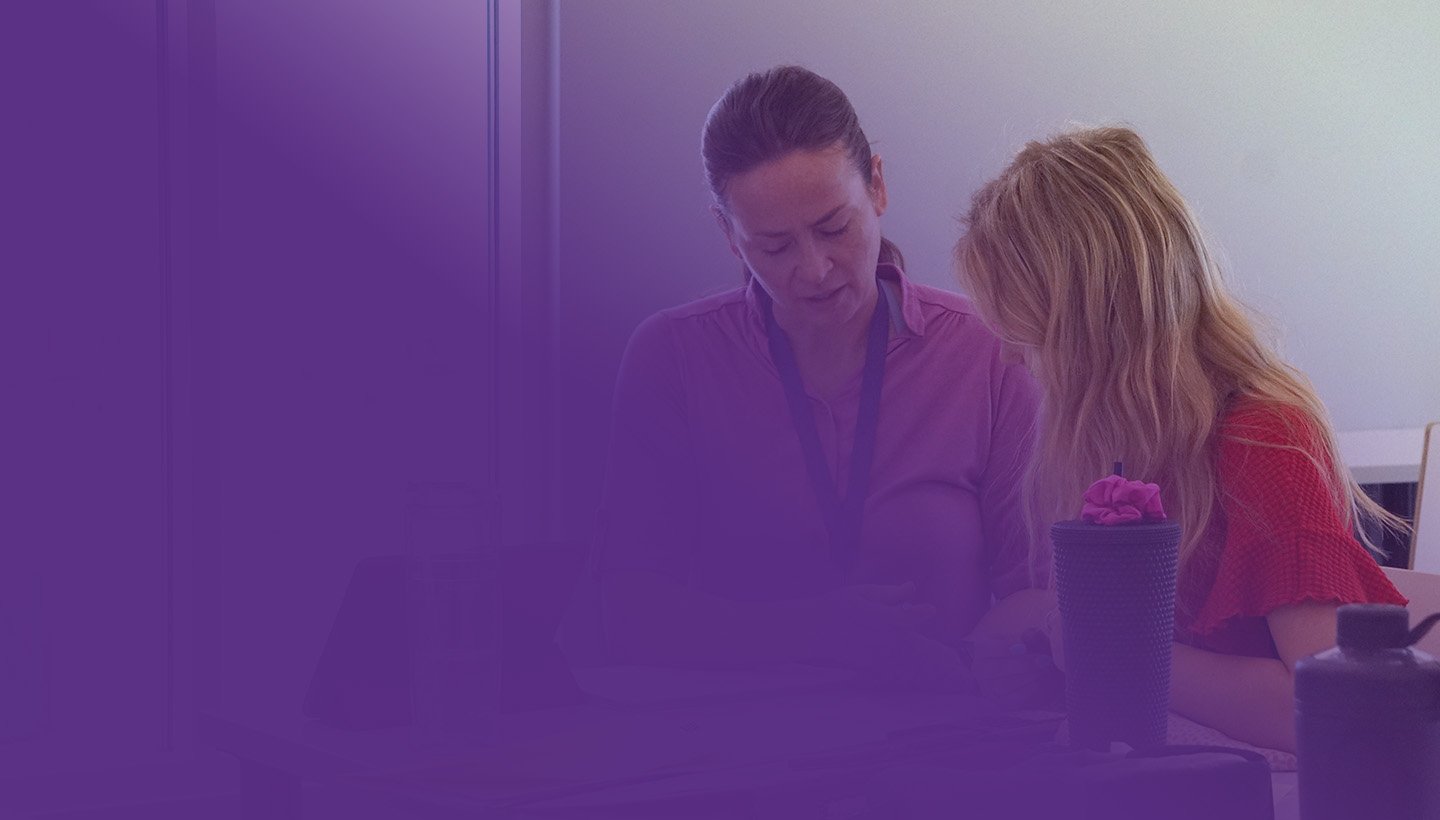 Our faculty and staff are here to help.
Reach out to them anytime to talk about your student's needs. Find their email on the staff directory.
May 29 - June 4
2

Baseball vs Golden (State Tournament) 10AM
Summer Strength Camp
Camp will be held Monday-Thursday, June 5th-July 27th (Off July 3-July 6)
Only for Enrolled 2023-24 LuHi Students.
If your student plans to play multiple sports, including a fall sport, they should choose the time slot that matches the fall sport they want to play. If they are not planning on playing a fall sport, they should choose the general lifting time.
Football, 7:00-9:00 am
Volleyball, 9:00-10:00 am.
*Volleyball will run some open gym times from 8:00-9:00 in coordination with summer strength, but athletes MUST be registered in summer strength to attend open gym.
Boys Soccer, 9:45-10:45 am
*Boys soccer will have some time on the field from 9:00-9:45 in coordination with summer strength, but athletes MUST be registered in Summer Strength to attend skills/drills on the field.
Boys Sports Group, 10:30-11:30 am
*This session is for all boy athletes not playing Football or Soccer
Girls Cheer and Girls General Strength, 11:15-12:15 pm
*This session is for all girl athletes not playing Volleyball
Health Summer Class
Find information about the free Health Summer Class, how to register, orientation dates, FAQs, and more here.
2023-2024 Major Calendar Dates
New Student Orientation: August 16
First Day of School (Freshmen & Sophomores): August 17
First Day of School (Juniors & Seniors): August 18
Fall Break: October 4-6
Thanksgiving Break: November 22-24
Christmas Break: December 21 - January 8
School Resumes: January 9
Martin Luther King Jr. Day (No School): January 15
Presidents' Day Break: February 16-19
Spring Break: March 18-22
Good Friday & Easter Monday (No School): March 29 & April 1
Last Day of School: May 22
Graduation: May 22
Attendance Information
If your student will be arriving late, leaving early, leaving school for an appointment, or absent (due to illness, family vacation, or other reasons) please email attendance@lhsparker.org or call the front office at 303-841-5551 ext 204 before 7:30 that morning. Students should come to the office after first period to pick up their passes to get out of class and off campus. For additional details, please refer to the Student-Parent Handbook.
Parents in Prayer
No meetings over the summer. School year meetings are on Fridays at 7:50-8:40 a.m.
Come pray with us! We'll pray for LuHi faculty, staff, students, and families. We meet most Fridays during the school year. If you can't make it on Fridays, that is okay! Come when you can or pray from home or work, wherever or whenever; just make sure you're on the email list. To receive the prayer list each week or learn more about Parents in Prayer, please get in touch with Annie Peters at prayer@lhsparker.org.
From the Guidance Office:
Find helpful information about the college timeline and application process, college scholarships, financial planning, college athletic recruiting, and more on our YouTube channel.
Schedule Adaptations
Half Day Schedule
M-W-F
Period 1 7:40-8:05 (25)
Period 2 8:10-8:35 (25)
Period 3 8:40-9:05 (25)
Period 4 9:10-9:35 (25)
Period 5A 9:40-10:05 (25)
Period 5B 10:10-10:35 (25)
Period 6 10:40-11:05 (25)
Period 7 11:10-11:35 (25)
Period 8 11:40-12:00 (20)
T-TH
Period 1 8:10-8:35 (25)
Period 2 8:40-9:05 (25)
Period 3 9:10-9:30 (20)
Period 4 9:35-9:55 (20)
Period 5A 10:00-10:20 (20)
Period 5B 10:25-10:45 (20)
Period 6 10:50-11:10 (20)
Period 7 11:15-11:35 (20)
Period 8 11:40-12:00 (20)
Clubs & Organizations
BluHi Jazz Ensemble
Open to all instrumentalists whether they have jazz experience or not. Informal auditions will be held at the beginning of each semester. They learn jazz theory, chord reading, improvisation, jazz history, and do a lot of performing. Mrs. Andersen (Rachel.Andersen@lhsparker.org)
Chick-fil-a Leader Academy
A service organization, sponsored by the Parker Chick-fil-a. There is an application process but anyone can apply. Service projects are similar to those of the National Honor Society. Mrs. Hollenbeck (Diane.Hollenbeck@lhsparker.org)
Climbing Club
Meets once a month on Saturdays, at local rock climbing gyms around the Parker area. We care about people and hope to connect and build some community with you. Climbers of all skill levels are welcome! Advisor: Mr. Garner (Bill.Garner@lhsparker.org)
CrossPlay Theatre Troupe
Crossplay is a ministry theatre troupe which performs Christ-centered skits for chapels at LuHi and our Association grade schools. Crossplay also performs for various church/community groups throughout the year and leads the summer middle school theatre camp. CrossPlay requires improv, quick memorization, creative play writing, etc. Their mission is to spread God's Word and minister to the community. Auditions are required. (Freshmen-Seniors). Ms. Lietzau (Jillian.Lietzau@lhsparker.org)
Culinary Club
Build community with God-given talents, and glorify God through food. Advisor: Mrs. Dillon (Lori.Dillon@lhsparker.org)
Cyber Club
An opportunity to further technical interests by working on challenges in cyber security and computing in general. We compete in various competitions nationwide with other High Schools in various aspects of cyber security. Advisor: Ms. Obermueller (Megan.Obermueller@lhsparker.org)
National Honor Society
Sophomores and juniors with a grade point average of 3.75 or above may request an application; additionally, freshmen who were a member of the National Junior Honor Society may apply. Applications are offered during the month of January with completed applications being collected mid-March. Students accepted into the National Honor Society must complete an additional 20 service hours, serving in the school or community. Mr. Fischer (Caleb.Fischer@lhsparker.org)
Student Council
A select group of students who represent LuHi through specific contributions to student life and culture. They plan and lead Homecoming Week, Sadies Week, Christmas Spirit Week, and Seasonal Pep Rallies. They also oversee the Talent Show, Senior Sunrise and Sunset, and the End of the Year Yearbook celebration. Applications are due by May 1st of the previous school year. Miss Quinlan (Jennifer.Quinlan@lhspaker.org)
LuHi Robotics
Robotics is a great way to grow in STEM (Science, Technology, Engineering, and Math) skills, and gives students the opportunity to work as part of a team. Collaboration, hands-on application, and teamwork play an essential part of what we do throughout the season and competitions. Season runs May-March, team can be joined in March-April Mr. Rodefeld (Robotics@lhsparker.org)
Writing Club
Do creative exercises, give feedback on works in progress, and prepare submissions for different writing competitions. Advisor: Mrs. Hollenbeck (Diane.Hollenbeck@lhsparker.org)
Are you interested in starting a club at LuHi? Contact Miss Quinlan for a Clubs Application (Jennifer.Quinlan@lhsparker.org)
Shuttle Transportation
LuHi offers shuttle transportation to and from school from 7 different locations. The daily fee to use the shuttle is $5 (for both one-way and round-trip). Monthly usage will be recorded and payments will be made through the family's FACTs account on a monthly basis. All shuttles depart from LuHi after school at 3:15pm unless otherwise noted.
Peace with Christ Christian School
3290 S. Tower Rd., Aurora 80013
Leaves the parking lot at 6:55 am
Chili's parking lot at Southlands Mall
6379 S. Southlands Parkway, Aurora, CO 80016
Leaves the parking lot at 7:10 am
Castle Rock Arby's by Castle Rock Outlet Mall
742 Genoa Way, Castle Rock, CO 80109
Leaves the parking lot at 7:10 am, Return departure at 3:10pm
St. John's Lutheran School
700 S Franklin St, Denver, 80209
Leaves the parking lot at 6:50 am
Shepherd of the Hills Lutheran Church
7691 S University Blvd, Centennial, CO 80122
Leaves the south parking lot at 6:55 am
Highlands Ranch Chuze Fitness
9449 S University Blvd, Highlands Ranch, CO 80126
Leaves the parking lot at 7:00 am
Elizabeth Walmart
2100 Legacy Circle, Elizabeth, CO 80107
Leaves the parking lot at 6:45 a.m. (Morning shuttle only, does not return in the afternoon.)
Lunch Options
Monday: Panda Express Orange Chicken and Rice $8.00/bowl
Tuesday: Little Caesars $2.00/slice
Wednesday: Chick-fil-a $7.00 for sandwich and chips
Thursday: Capriotti's $8.00 for sandwich and chips
Friday: Noodles Spaghetti or Mac n Cheese $7.00/bowl