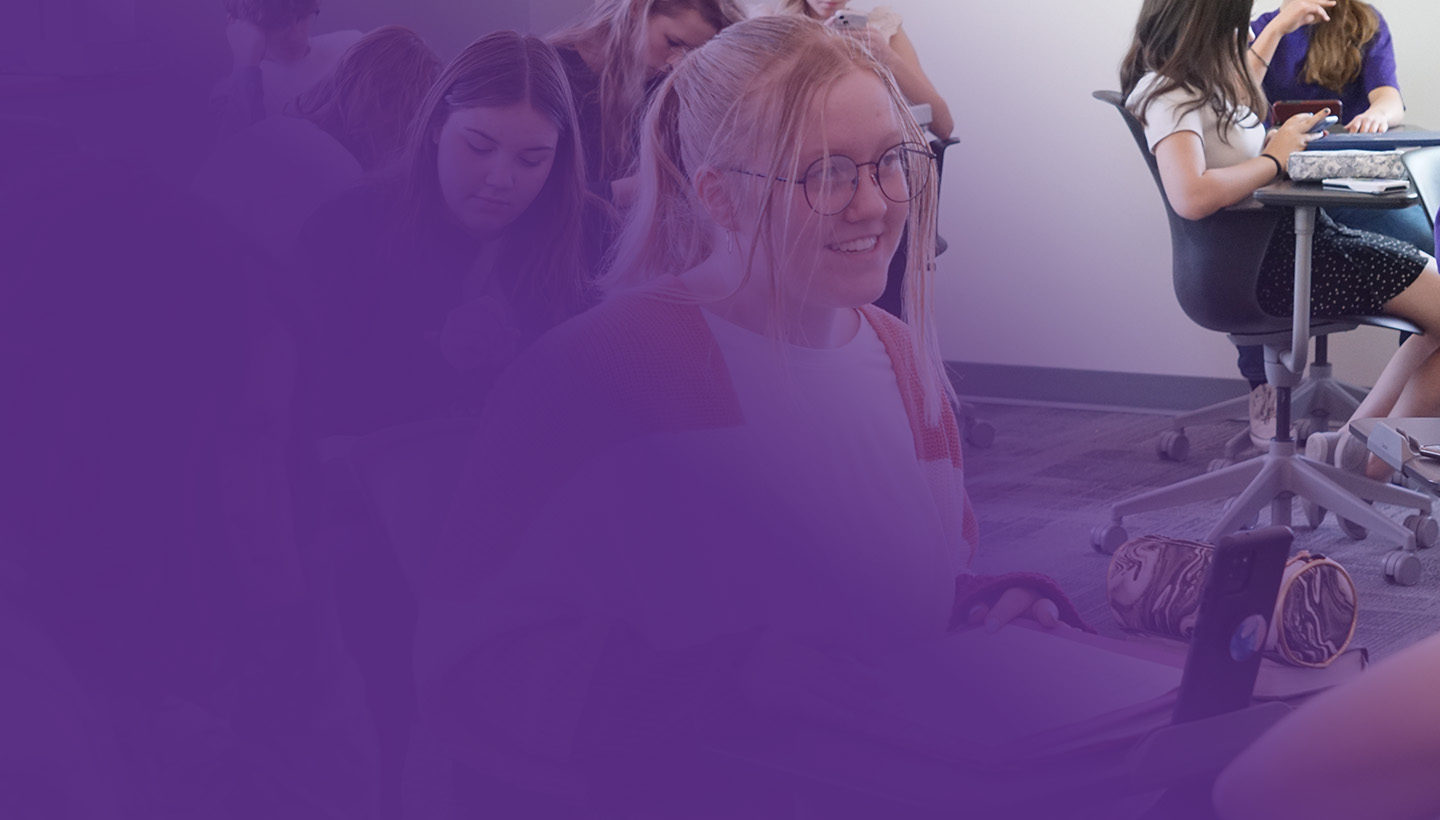 Summer Course Information
Health Class: Summer 2023
Health Class
Lutheran High School is offering health summer classes this summer! Incoming freshmen and current students may choose this option to complete this graduation requirement over the summer to open up more time during the school year for a study hall or to pursue other electives.
This 3-week opportunity is free to Lutheran High School students and will take place from June 12th to June 30th, 2023. Students will meet on campus Tuesdays through Thursdays from 9 am to noon. All health summer class students must sign up for a Technology Orientation when registering for the course. Students will learn how to navigate Canvas (Learning Management System) and access their student email. At least one parent is encouraged to attend.
Orientation
All students must attend a mandatory student orientation. Dates for orientation are June 8th and 9th from 10am-11am.
Course Description
This project-based course is designed to motivate students to want the fullness of life God has designed for us in our total person. It strives to give some tools to enable this to happen and prevent the death and misery associated with the main causes of death, disease and dysfunction in America in the 21st century. Health analyzes many decisions that affect the whole person from the mental, emotional, physical, social and spiritual aspects of our being. We see life on earth as inextricably woven into our relationship to our all-wise, almighty, sovereign, creator God and His plan for us as His own.
Frequently Asked Questions
Is this course an online course or an in-person course?
Both. Our summer health courses are in-person 3 days a week (Tuesday through Thursday) from 9am to noon with online components throughout the 3 week period managed by our Learning Management System Canvas.
Will the students take a final on the last day of class?
The final for our summer health courses is a culminating project presented in a personal health portfolio. There is not a written test or final exam for this course.
How many credits is the summer health course?
Our summer health course is 0.5 credit of Physical Education and satisfies the health graduation requirement.
Will a summer class affect my students GPA?
Yes. All summer courses are official courses of Lutheran High School and will be recorded on the students official transcript complete with a final grade.
What is your attendance policy for summer courses?
Attendance is an important part of any learning experience. Students are required to attend all in person classes and complete online requirements by the designated deadlines. If a student misses more than one day they may be dropped from the class without credit. Parents must email the student's teacher stating the date and reason for the absence.
What is the cost of your summer courses?
Lutheran High School's summer courses are free to enrolled students.
Is there a dress code for summer courses on campus?
To promote a positive learning environment, students taking summer courses will be required to adhere to a dress code that reflects Christian modesty. All students must adhere to the following requirements:
All messages on clothing must be modest in language and messaging.
All pants, shorts, skirts and dresses must be neatly hemmed and sized to fit and at least "fingertip" length around the entire body.
Leggings must be covered according to the fingertip guidelines. Undergarments may not be exposed or visible through clothing. Clothing must conceal cleavage, sides, back, and midriff.
Does my student need a computer for this class?
As a bring your own device school, we do not require that students own or bring a computer to school in order to be successful at Lutheran High School. School computers will be available during the on campus hours when needed for the completion of course materials. Devices with keyboards are recommended for creating and collaborating on projects throughout this course. Additionally, Students will be required to complete online tasks and submit content online during off campus hours as well so access to a device with those capabilities is needed off campus.
Who do I contact if I am having technical difficulties?
Students who are experiencing technical difficulties should contact both their teacher (contact information shared on the syllabus) and our Canvas help team (canvas@lhsparker.org).
When does the course start/end?
Summer health courses for the summer of 2023 will begin on June 12th and end on June 30th. Students will receive an emailed invitation to the course with some initial instructions on June 8th.
How much homework is expected for this class?
Since the course is only three long, summer classes are fast-paced. In addition to the three hours of instruction received each Tuesday, Wednesday and Thursday, it will be important for each student to allocate some time each day to work on classwork.
Can I drop off my student early?
Students should arrive no more than 30 minutes before their scheduled class (9am) and they should be picked up immediately following the scheduled end time (12 noon).