Public to Private: Why Make the Switch
Is paying for school worth it? In this post we explore a few reasons why making the switch from public to private might be a good fit for your student.
Many parents face a difficult consideration when their children reach school age: public or private. There are advantages and disadvantages to each choice, and for many families, it becomes a matter of finances or convenience. However, once children begin with public school, it may become apparent that private schooling could be a better option for your family. Switching to private school has many important benefits, including smaller class sizes and customized curricula. While each family must decide what works best for their own children, it may help to review some of the possible benefits of making the switch.
Smaller Class Sizes
One of the most important factors in an enriching learning experience is class size. According to the National Council of Teachers of English, for example, " Overall, research shows that students in smaller classes perform better in all subjects and on all assessments when compared to their peers in larger classes. In smaller classes students tend to be as much as one to two months ahead in content knowledge, and they score higher on standardized assessments." Across all subjects, most students report feeling more connected to their academic learning experience when they are in a smaller class. Private schools usually have much smaller class sizes than public schools.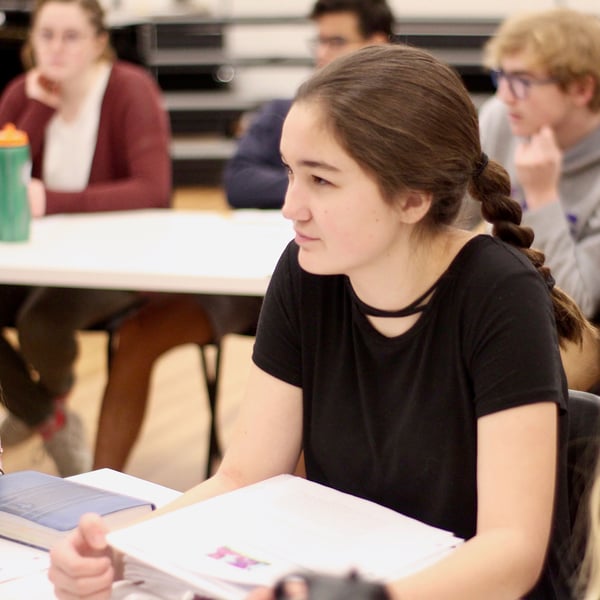 Personalized Experience
In general, the student experience at a private school is more personalized. This means different learning styles can be better accommodated, and a statewide public school curriculum is not the final guideline for teaching.
LuHi Senior Kyra Hatton shares, "I chose LuHi because when I shadowed here, I really felt like the teachers cared about me as an individual. Other schools I shadowed at made me feel like just another face in the crowd, but I felt everyone at LuHi had created a community and wanted me to be a part of it. Since being at LuHi for the past four years, I really have felt like a part of a community. All my teachers and super caring and supportive, and genuinely want us to grow academically, spiritually, and as people. I have been able to participate in activities like NHS, choir, and others which have made LuHi feel like such a family."
Freedom in Curriculum
Technically, private schools are not required to implement the Common Core State Standards Initiative (CCSSI) curriculum mandated for public schools in most states. The advantage of this is that teachers can employ more flexibility and have more control over what and how they teach. Many schools, however, still teach some or most of Common Core, because SAT and ACT tests rely heavily on the curriculum. Private schools have the freedom to design courses that address learning objectives in a more holistic way, rather than teaching specifically towards a standardized test each and every day. Many of our teachers, students and parents appreciate that freedom.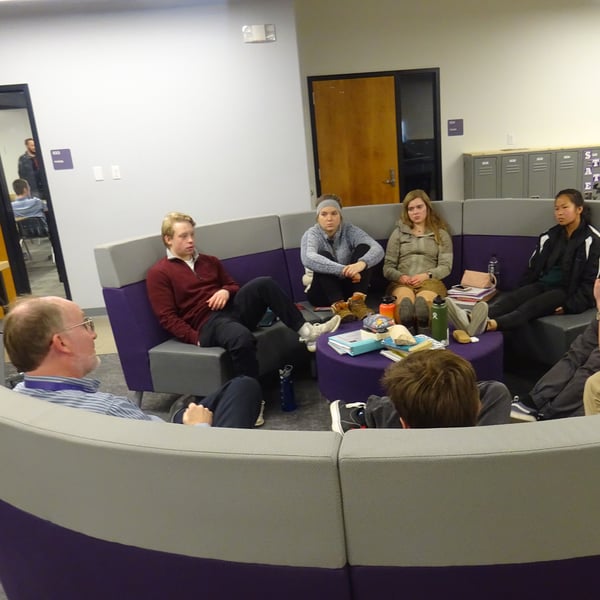 Extracurricular Classes
One major complaint against public schools is the lack of arts education, which is often the first area to experience cuts when budgets aren't available in the public school system. Private schools are funded from tuition and donations, giving us more flexibility. In our school specifically, we offer full programs in Fine Art, Theatre and Music. If you have a creative teen, or even just want to provide your child with a well-rounded education, private schools do tend to offer much more beyond the core curriculum.
Positive Social Experience
Studies have shown that private school students are far less prone to negative experiences like theft and bullying that their public school counterparts. In fact, a recent Heritage Foundation commentary shows multiple academic studies that confirm school safety as a top priority when choosing a school. Factors such as school size, student-teacher ratio, and "urbanicity" contribute to related levels of violence. In a private school, such negative experiences occur far less often than in government schools.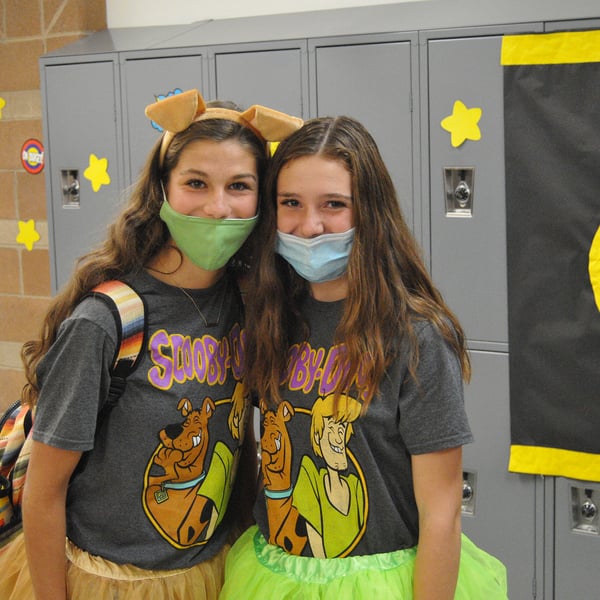 Make the Choice That's Right for Your Family
In the end, each family must make their own decisions about the right place for their children. Private school is a great option for those seeking a safer, more personalized experience with access to religious studies and a community that is truly invested in student success. Many students who attend public schools do just fine academically and do not experience theft, bullying or violence. However, the rates of academic success and safety in private schools do speak for themselves. We encourage you to speak with one of our administrators if you'd like more support with your decision to make the switch to a private school.