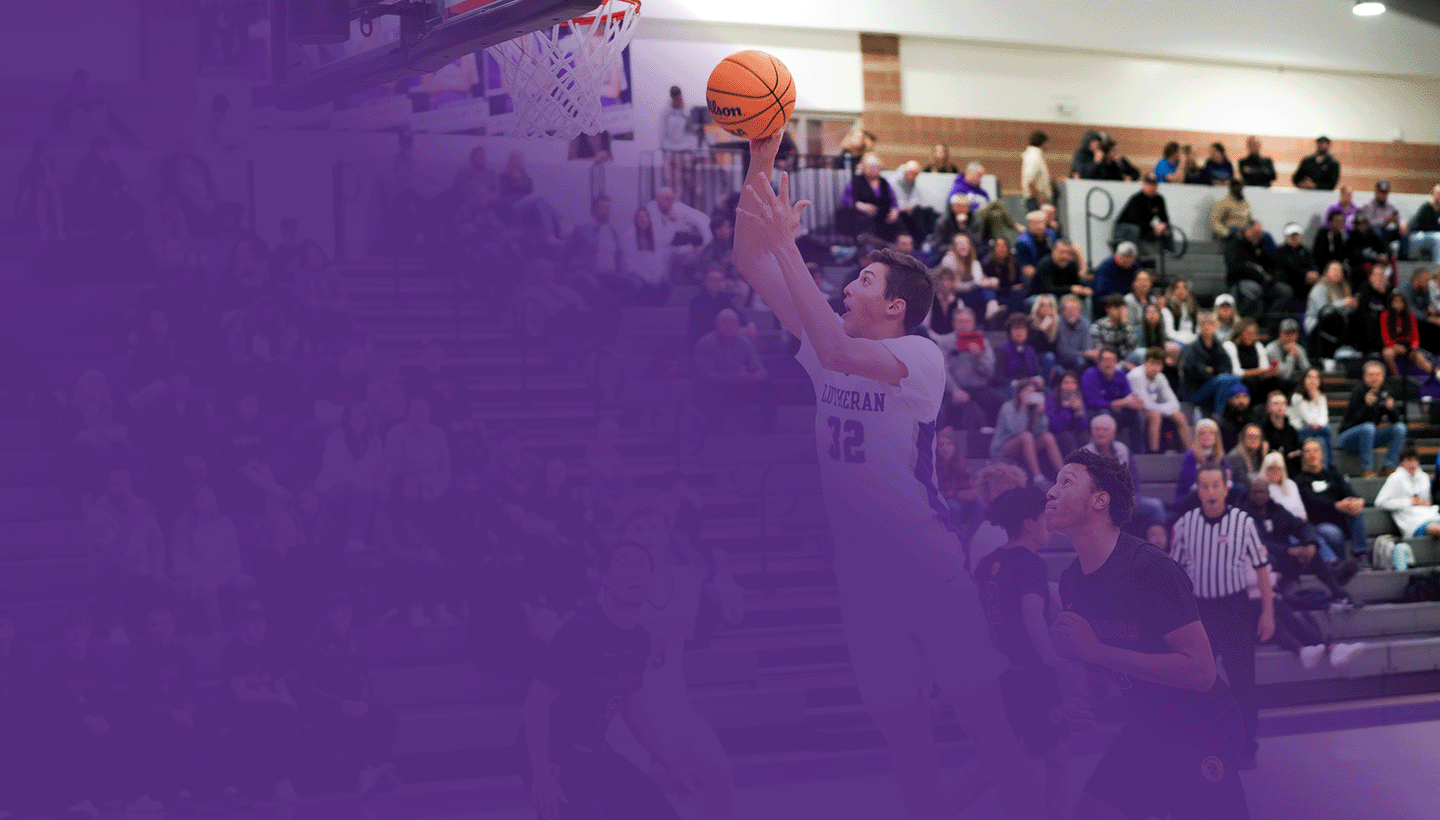 LuHi Lions Boys Basketball
Find scores and more on MaxPreps.com
Navigate to a Specific Sport Page
Boys Basketball
11/28/22
L 58-66
vs. Eagle Ridge Academy
Boys Basketball
12/01/22
W 62-35
vs Steamboat Springs
Boys Basketball
12/02/22
W 69-50
vs Sierra
Boys Basketball
12/03/22
L 83-80
@ Ponderosa
Boys Basketball
12/07/22
L 48-50
vs Legend
Boys Basketball
12/09/22
W 53-52
@ Englewood
Boys Basketball
12/14/22
W 54-36
vs Colorado Academy
Boys Basketball
12/20/22
W 70-36
@ Golden
Boys Basketball
01/03/23
W 69-55
@ Severance
Boys Basketball
01/05/23
W 68-62
vs University
Boys Basketball
01/10/23
W 58-39
@ D'Evelyn
Boys Basketball
01/10/23
W 58-39
@ D'Evelyn
Boys Basketball
01/14/23
L 55-61
vs Resurrection Christian
Boys Basketball
01/20/23
W 61-45
vs Discovery Canyon
Boys Basketball
01/24/23
L 67-73
vs Lewis Palmer
Boys Basketball
01/26/23
L 46-78
@ Air Academy
Boys Basketball
02/01/23
W 73-69
vs Cheyenne Mountain
Boys Basketball
02/03/23
L 44-58
@ Palmer Ridge
Boys Basketball
02/04/23
W 49-33
vs Palmer Ridge
Boys Basketball
02/07/23
W 63-51
@ Discovery Canyon
Boys Basketball
02/09/23
W 66-55
vs Lewis Palmer
Boys Basketball
02/13/23
W 59-53
vs Holy Family
Boys Basketball
02/22/23
W 64-36
vs Jefferson Academy
Boys Basketball
02/25/23
W 63-55
vs D'Evelyn
Boys Basketball
03/03/23
W 65-56
vs Alamosa
Boys Basketball
03/09/23
L 53-64
vs Resurrection Christian
Bill Brandsma
Coach Bill Brandsma graduated from Harding University in Arkansas. During college, he participated in intercollegiate golf and was the Intramural Athlete of the Year his senior year. He firmly believes that God wired him to be a coach because of his passion for influencing the lives of teenagers and has a strong love for the game of basketball.
Bill started as LuHi's Head Boys Basketball Coach in 2016, after spending 13 years as an assistant basketball coach at Chaparral High School in Parker. His wife Tarrah and three children, Teagan, Tatelyn, and Trey have become huge LuHi Athletics Supporters.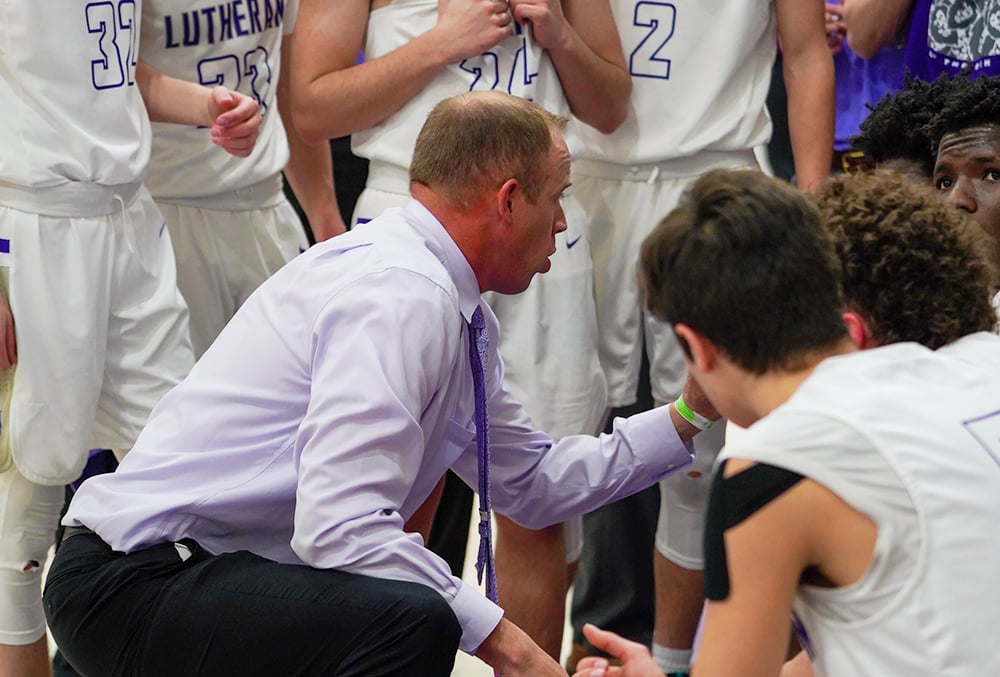 Ben Dwinell
Coach Dwinell has coached youth sports for 16 years. He is also a math teacher at LuHi. This is his second year coaching LuHi Boys Basketball, and shares that he "loves seeing the young men grow in their faith, court awareness, and their bonds with their teammates."