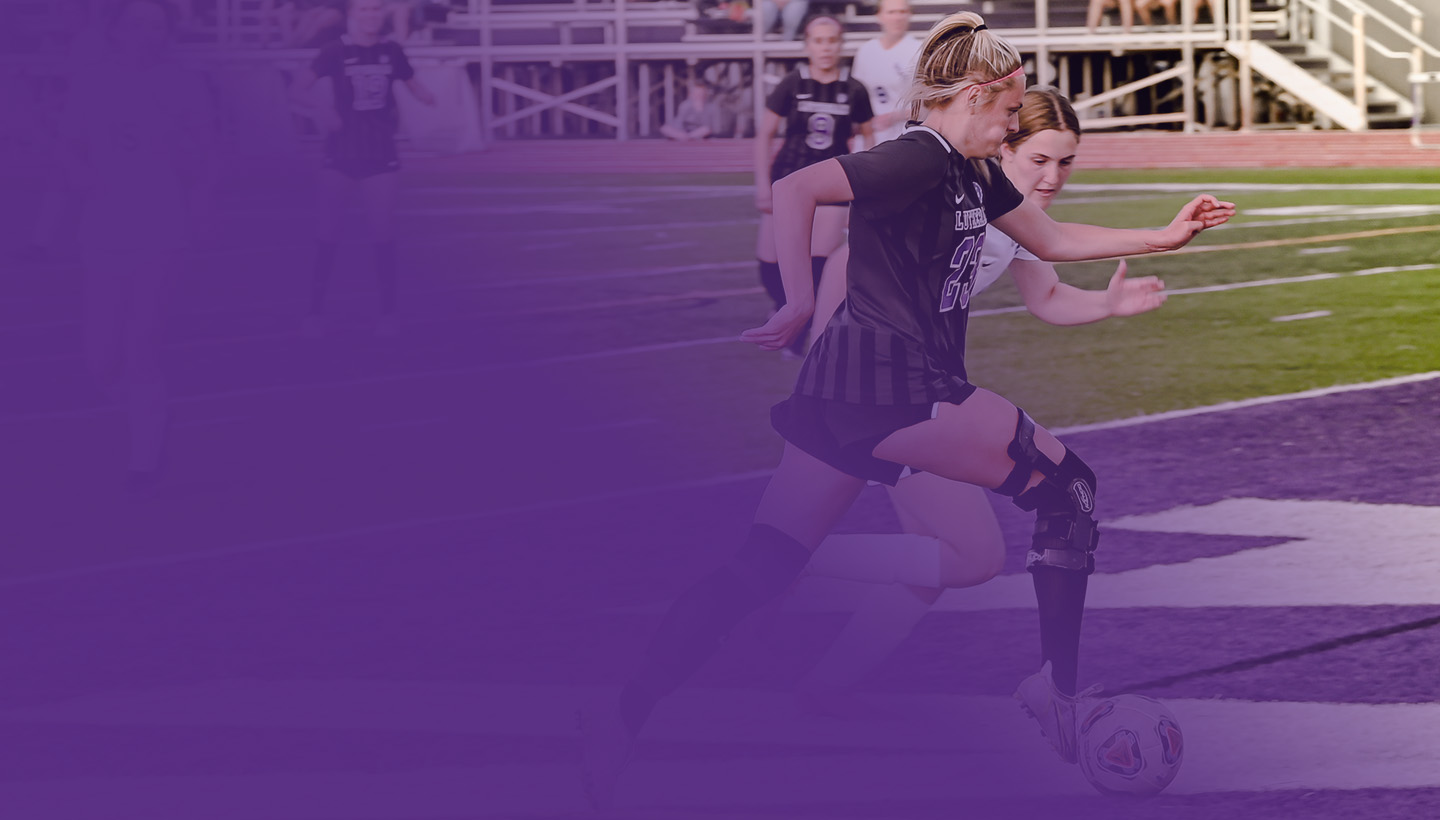 LuHi Lions Girls Soccer
Season starts February 2023. Find scores and more on MaxPreps.com
Navigate to a Specific Sport Page
Head Coach
Assistant Coach
Ashleigh Fitterer
Ashleigh graduated from the University of Louisiana at Monroe where she played D1 soccer for 4 years. After college, she played for a semi-pro team until she experienced a career ending knee injury. She has been coaching local club and high school teams since her junior year in college.
What Ashleigh loves about coaching is that she gets to, "give back to the game that I love to help develop that same passion in the players that I coach." She also shares that she enjoys being a positive role model for young athletes and teaching life skills on and off the field.
Ashleigh has served as the LuHi assistant coach for several years and loves the culture of LuHi and the positive attitudes of her players. Her goal for the program is to keep God and faith at the center of her program while modeling integrity, sportsmanship, discipline, responsibility, humility, teamwork, commitment, and respect.